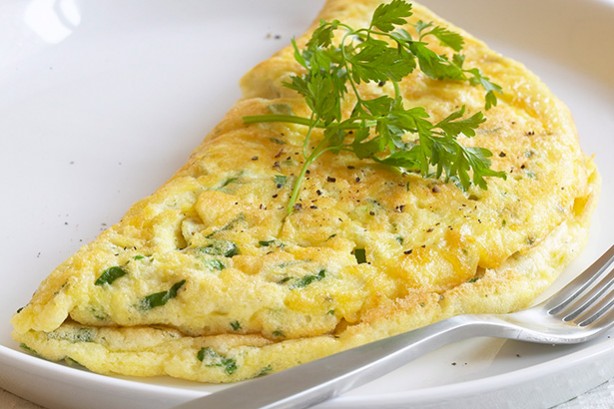 The egg industry is fraught with problems in product safety, instability, animal welfare issues, high costs and major waste streams. More than 30% of the world's population is vegan or vegetarian.
The recently launched, Veggletto® system is a break-through innovation for egg-alternative cooking that is good for you AND importantly consumers say these products cook and taste just like real egg foods.
The Veggletto® technology provides consumers, food service and industry with natural great tasting preparations having most of the properties of natural eggs in a convenient dry mix, chilled or frozen.Veggletto® is totally cholesterol-free, egg-free and is lower in fat than natural eggs and the contained fat is mostly polyunsaturated plus excellent protein value and essential amino acid profile.
Innovation and Convenience
These shelf-stable powder mixes are instantly dispersible in water and then ready for use in the normal way by cooks at home, in food service or industrially. These products are prepared from natural, readily available raw materials and contain no artificial preservatives or colours. Also chilled liquid packs and frozen forms are possible.
The nutritional quality of Veggletto® Omelet is very high. The contained protein is of a quality substantially equivalent to normal egg protein with excellent essential amino acid profile. Veggletto® products also contains natural vitamin E, lecithin and other useful vitamins, minerals and nutrients to match real eggs.
The Veggletto Company was established in 2017, as the commercialisation business to take the discovery of a new egg replacement technology to the world. The two Australian food scientist team of Dr David Lewis (Innovation Director) and Dr Deborah Lewis (CEO) pledged to research and develop technologies for egg replacement that offer consumers with egg-free, egg-like foods that first and foremost tasted like eggs, cooked like eggs and were healthy, nutritious and affordable. The result is the Veggletto Technology which allows for vegetarian foods that really do simulate eggs. The Veggletto Company seeks to licence the manufacturing and marketing of Veggletto Technology and Products around the world.
For food companies interested in bringing truely good tasting and functional egg alternative foods to the consumer, The Veggletto Company is providing the technology to make it happen.