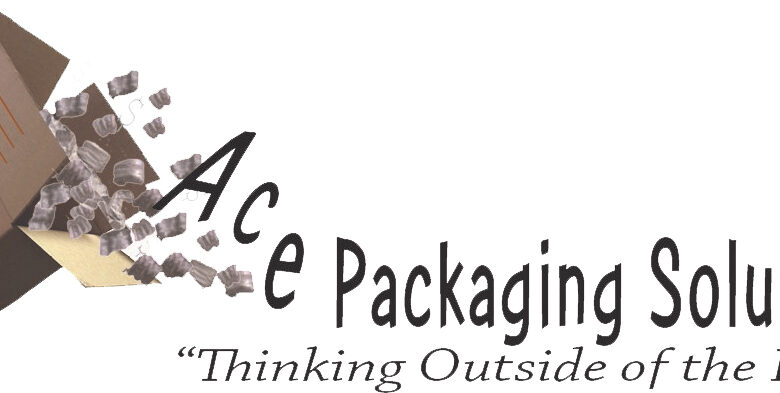 Ace Packaging Solutions, an Industrial Packaging Distribution company specializing in custom packaging solutions, has acquired Aurora, Illinois based Facility Supply Systems, a packaging distribution company with a focus on facility maintenance and green packaging and cleaning supplies. The acquisition was originally proposed in March of 2022 and closed on June 15, 2022.
The deal greatly enhances Ace Packaging Solutions' position in a competitive market. President Robert Yackley states, "The synergies and overlap between the combined businesses provide benefits of scale and an opportunity to offer more sustainable products to our growing customer base."
The acquisition of Facility Supply Systems fits into Ace Packaging Solutions' strategies of growth and sustainability.