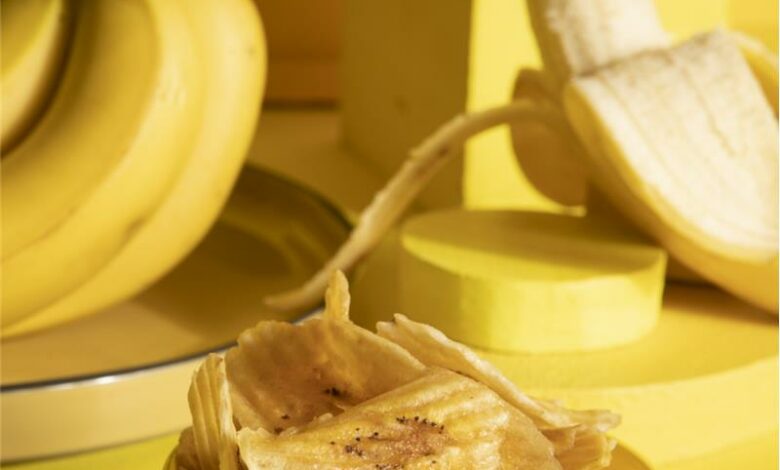 A delegation of 18 Philippine companies will showcase premium halal-certified food products through a country exhibit at the Gulf Food Hotel and Equipment Exhibition and Salon Culinaire, or Gulfood, to be held at the Dubai World Trade Centre in the United Arab Emirates from February 20 to 24, 2023.

Led by the Center of International Trade Expositions and Missions (CITEM), the Philippines' hybrid participation will consist of manufacturers and exporters of fresh and processed fruits and vegetables; processed marine products; ethnic and gourmet products; non-alcoholic beverages; confectionary, biscuits, and pastries; and other food and beverage categories. The Philippine participation will highlight small and medium enterprises (SMEs) with halal certification and high-value and innovative products under the banner of the country's collective food promotion program, FOODPhilippines.

CITEM seeks to strengthen the Philippines' presence in the Middle East and Africa (MEA) region through its participation in Gulfood. Gulfood is a renowned international platform dedicated to food and beverage processing in the MEA, attracting more than 98,000 key industry players and decision-makers and over 5,000 exhibitors yearly. As one of the world's largest food and beverage trade exhibitions, Gulfood is instrumental in expanding the Philippines' market share in the global halal trade.

"We want to position the Philippines as a reliable source of fresh, healthy, and natural food products and ingredients to match the trend toward healthier and more sustainable diets. The Philippines' participation in Gulfood 2023 is extremely strategic because the MEA region is one of the biggest markets for halal food, which often overlaps with organic and plant based food," said Trade Promotions Group (TPG) Assistant Secretary Glenn G. Peñaranda.

The UAE remains an attractive market for Philippine produce and goods as food exports to the country have remained steady amid the pandemic, according to the Philippine Trade and Investment Center (PTIC) in Dubai. It is also the most important import market for halal products in the Middle East along with Saudi Arabia. "The Philippines' participation in Gulfood is critical to increasing our share of the halal food market. Because of the large population of Filipinos in the United Arab Emirates, there's also a growing demand for Filipino food products.

We are confident that this year's participation will yield positive results and aid in the mainstreaming of Philippine food products and ingredients in the long run," said Dr. Edward L. Fereira, Ph. D., CITEM Executive Director. The country's participation in Gulfood 2023 will benefit from the agency's updated lead generation and digital promotion platforms for the food industry.

This year, CITEM aims to enhance the country's hybrid participation by providing a "365 sourcing experience" with a strategic combination of physical and digital components. The Philippine pavilion will be located at booths R152 and R174 of the Sheikh Rashid Hall. The Philippines' hybrid participation is organized by the Department of Trade and Industry's export promotion arm, CITEM, in partnership with PTIC-Dubai.