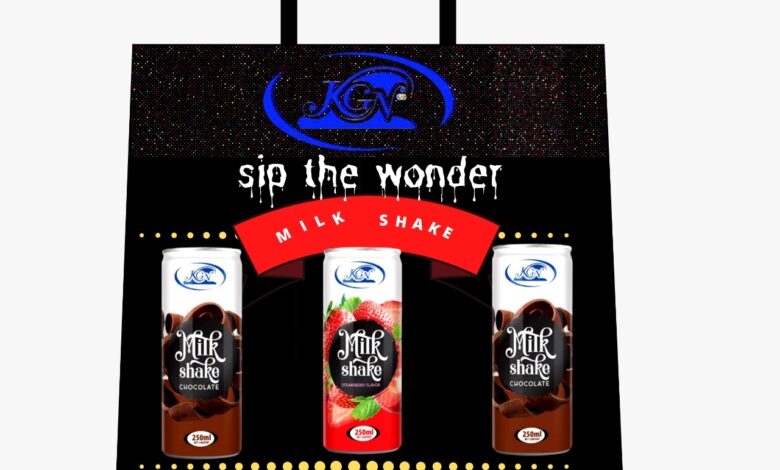 KGN LONDON is a passionate partner if you are looking for quality food, beverages, herbal or other products from England. Being a well known company in the UK they are conquering more and more international markets.. And they are ambitious !
How long has your company existed?
Kgn London ltd is an subsidiary company of Jeet UK Ltd , which was incorporated in 1992 . We are a passionate exporter, manufacturer, importer, wholesaler, distributor and supplier working with needs and requirements of our clients.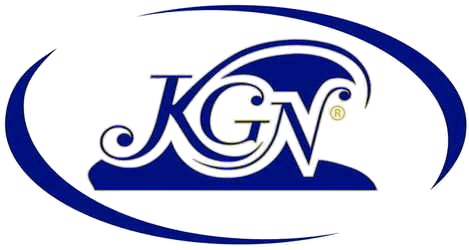 What is so special about your brand?
At KGN London Ltd, offering quality products and attaining best customer satisfaction is our main goal, All our products are produced with premium quality ingredients to achieve the best standards and taste . Maintaining high quality and still able to offer products at an affordable prices is the our speciality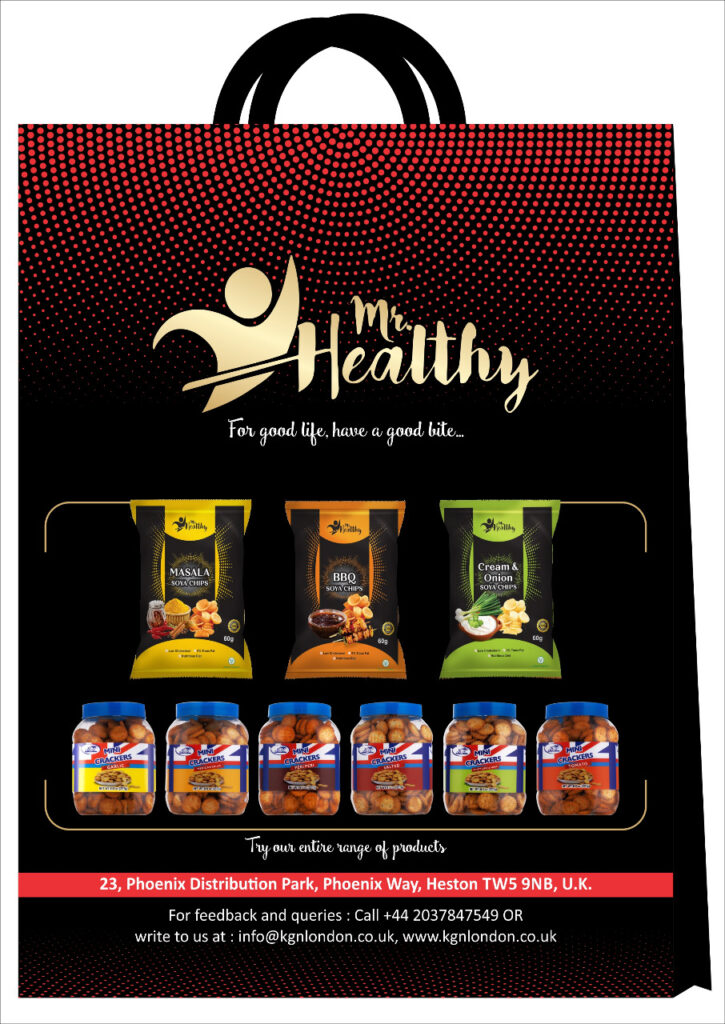 What is the inspiration behind the ingredients you use?
We at KGN London Ltd, believe that a happy satisfied customer will be a guaranteed loyal customer , and to achieve this we had committed ourselves to develop and launch all our products with high quality ingredients ,and will continue doing the same to offer our customers best products at a good affordable prices.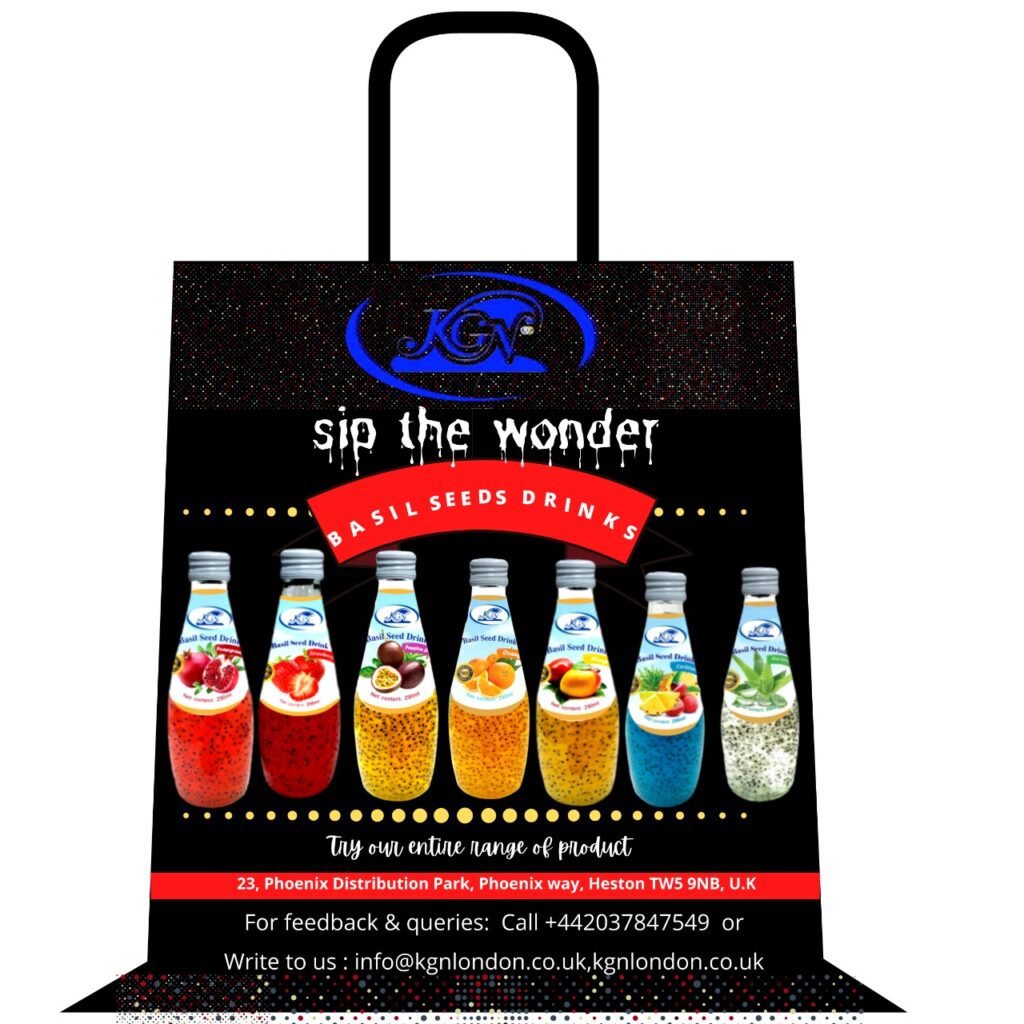 Where do you see KGN LONDON in 5 years?
We are already a well known reputed company in UK, In next five years our target is to reach atleast 30-40% consumers worldwide, and we are very confident that this can be achieved as we will be listing more than 500 quality SKU's in our product range.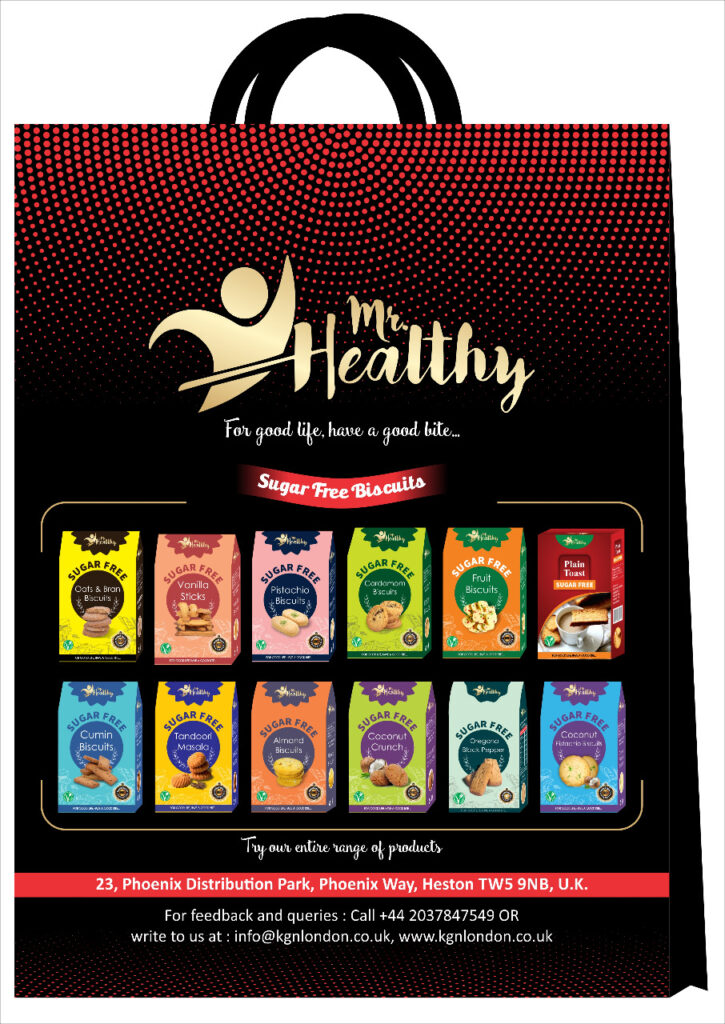 How much of your splendid beverage do you produce annually?
Beverages take a lion share in our existing range, Currently we intake more than 200 containers into our own 3 distribution centres and supply locally and export to our growing international clients.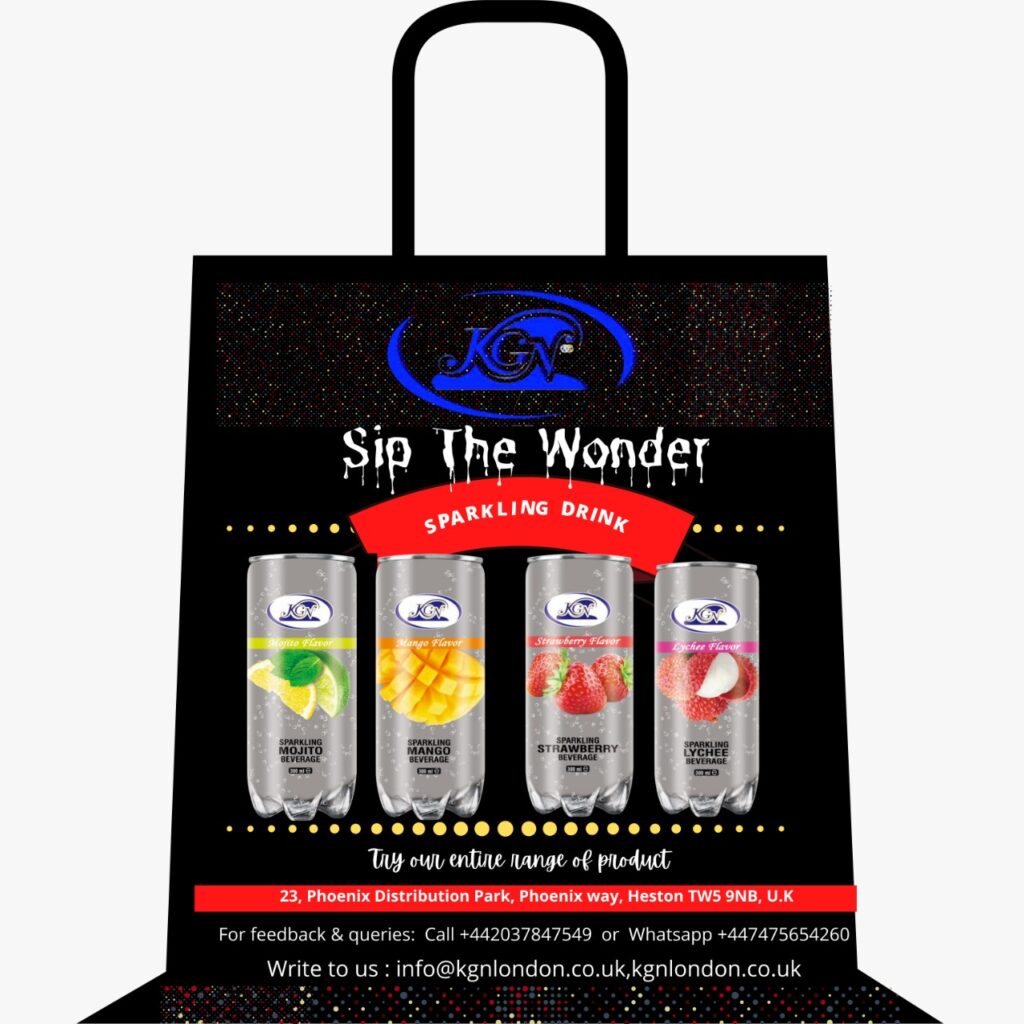 What makes your drinks and food items unique compared to others in your industry ?
We are pioneers in creating new unique products which create a fresh trend in the market. Several products launched earlier has been a huge success with a 100% customer satisfaction feedback from our existing and new consumers. With all the expertise we gained all these years and having our own inhouse product designing and marketing team makes us distinctive from the rest. Our range of sugar free products have already gained a good place in consumers thoughts.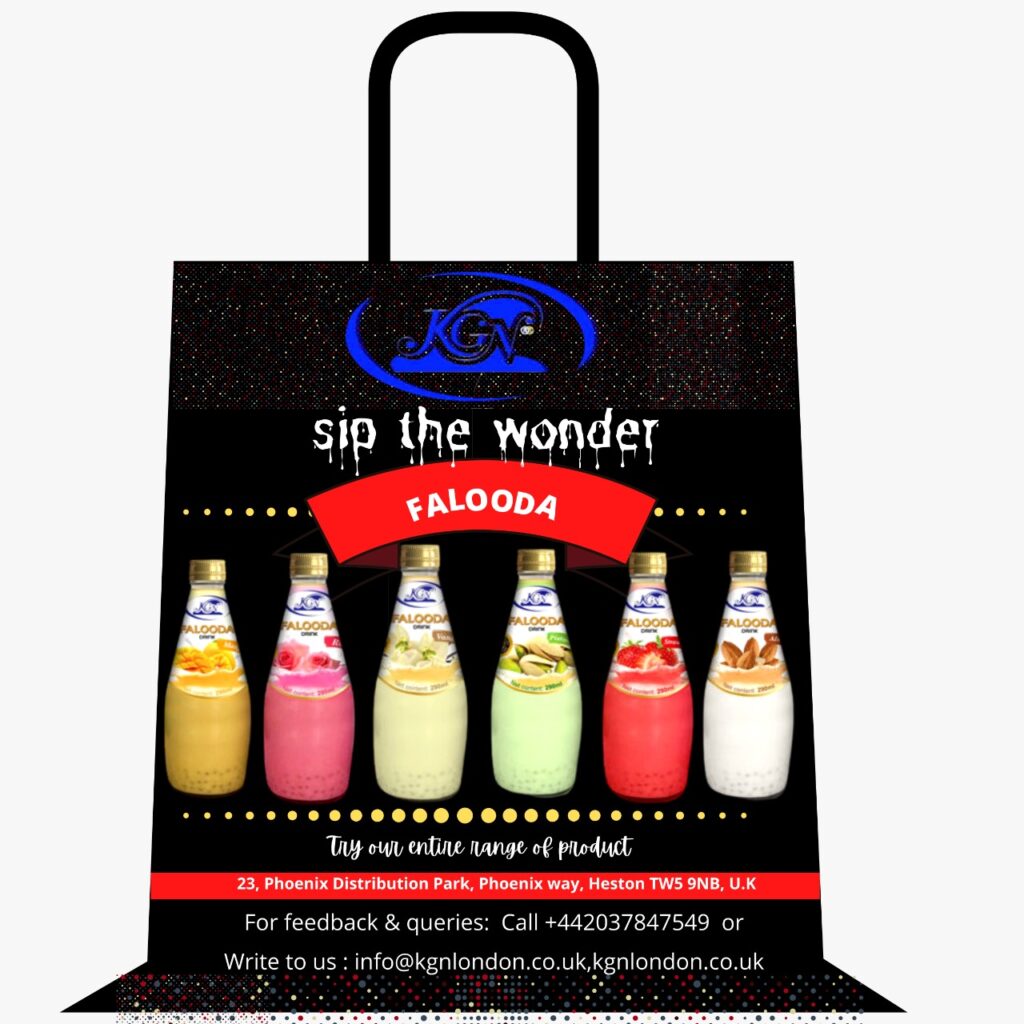 Where are you exporting right now?
Our export client list is growing every week , thanks to our commitment towards maintaining high quality in all products, Currently we supply throughout Europe, many African countries, India South East Asia ( Malaysia, Singapore, Thailand), USA , Korea.
Did the Covid pandemic change your business model or daily activities?
COVID 19, hasn't affected our business in anyway, In fact we have seen an increase in our turnover in this pandemic , as consumers shifted their buying habits by dropping low value and cheap quality products and moving to high quality products which were experts in.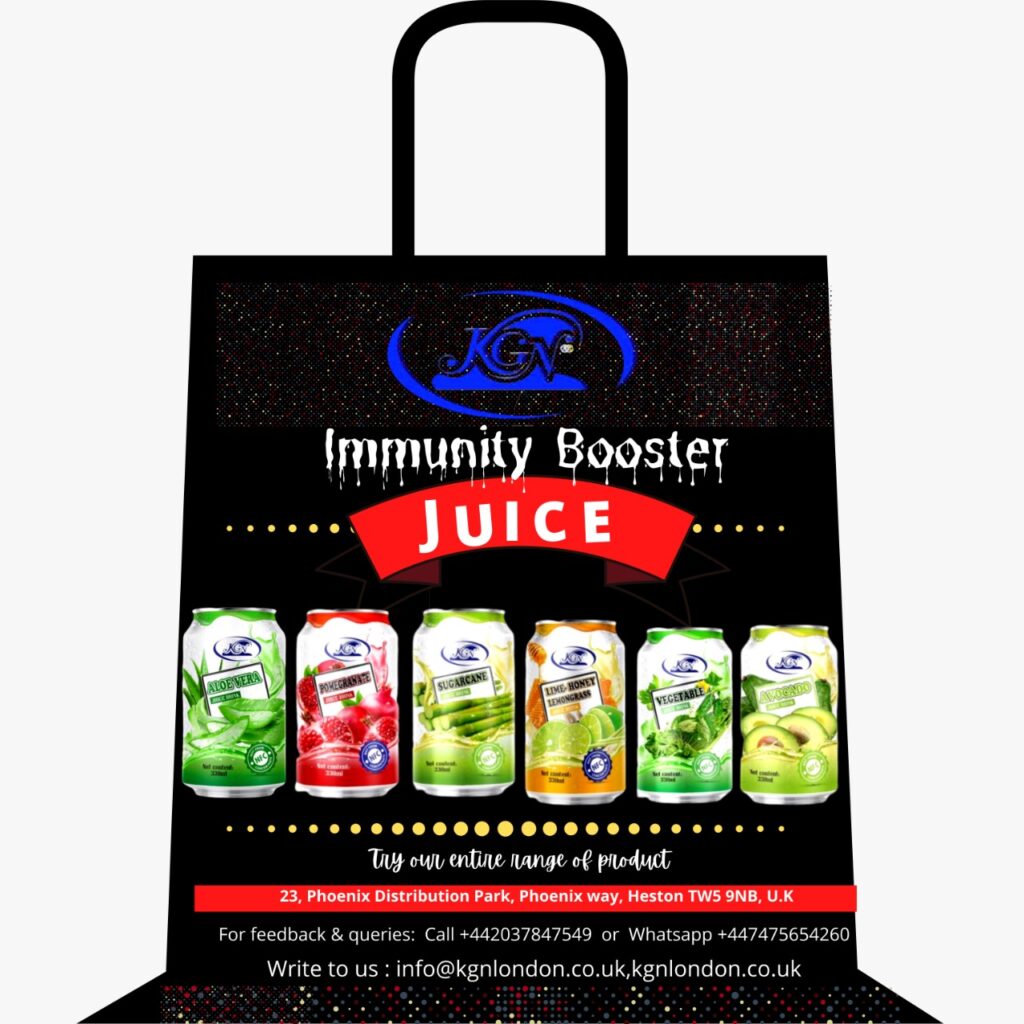 Any exciting news coming soon from KGN?
We tirelessly develop new products all the time, We are in process to launch different healthy vegetable can drinks, new sugar and confectionery products under BIGNOW brand, New varieties of sugar free biscuits and snacks in addition to our existing range under Mr. Healthy brand , New vegan and gluten free range under Mr.Heatlhy . New beauty care products under Jasmel London Brand (Part of KGN London Ltd). Soon launching products in household cleaners , personal toiletries and toilet/kitchen rolls.

Email: info@kgnlondon.co.uk
Website: www.kgnlondon.co.uk