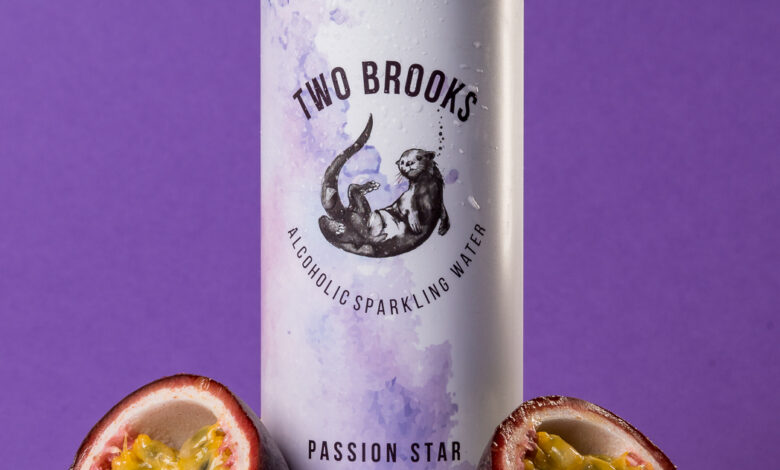 Founded by siblings Francesca and Fabio, Two Brooks is a newly established London-based independent alcohol brand. As passionate fans of sparkling water, the guys set out to create a business around a product they love. Here's their success story.

Why did you start this adventure? Is there a story behind it?
The Two Brooks journey started in the summer of 2018, when founder, Fabio Bruni travelled back and forth to the US. His love for sparkling water birthed long before summer 18' but this is where the foundations were laid. After thinking of mixing low volume alcohol with sparkling water, it became apparent that the US had already jumped and delivered on this trend with the likes of White Claw and Truly. And after seeing their resounding and fast success, it only pushed Fabio to take matters into his own hands and ultimately launch the British version called TWO BROOKS, along with his sister, Francesca.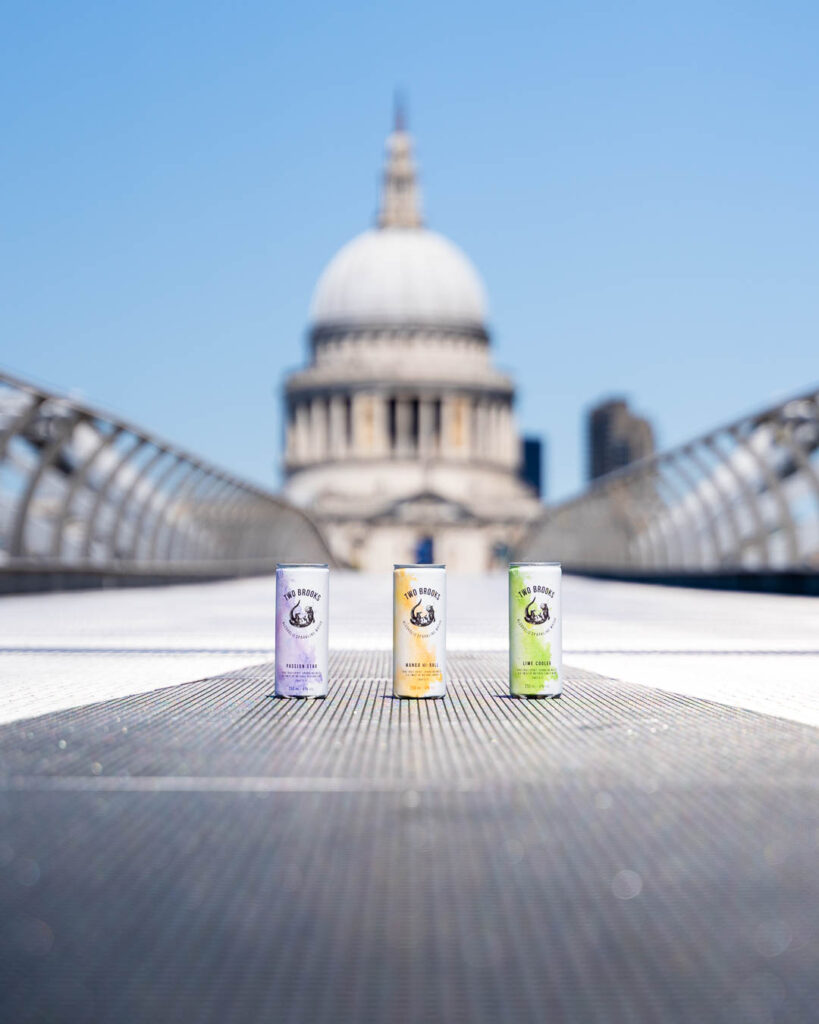 How long has your company existed?
Two Brooks has officially launched its sales in June 2020 in the midst of the unprecedented COVID 19 pandemic. However, the brand has existed a year prior to that launch. The past 12 months has been everything from recipe creation to branding and design powered by accurate market research. We had to be sure that we weren't trying to copy paste this American concept and sell it in the UK. Unlike many of our competitors, we adapted and made sure that what we do is tailored to the UK consumers first and foremost.
What is so special about your brand?
Our brand is the product of strong family ties that bonds our business. It's the creation of something unique powered by our family creativity. We want to represent the youth of our generation and do so through our marketing and commercial activities. We are the people's drink. We are not faceless corporations trying to make a quick dollar. We want to lead the way and the thinking behind this all new hard seltzer category.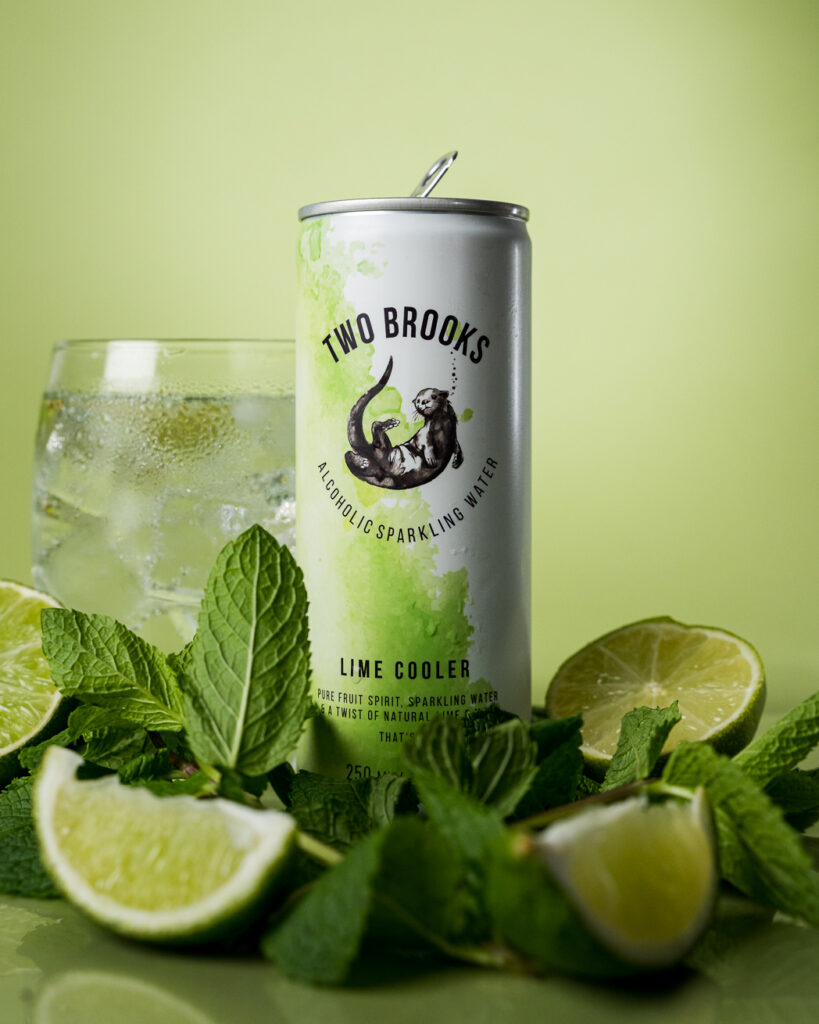 What would you like to see change within your industry?
We would like to keep building on health orientated consumption patterns of consumers. The industry as a whole is pivoting more and more towards transparency in terms of ingredients and reduced added sugars. We feel that hard seltzers compliment this trend and further emphasises the accountability of producers to use natural ingredients.
What is important for your work? What matters most?
What matters most is our customer's experience at all levels. Providing a sweet yet memorable experience followed by an incredibly smooth and great tasting product. Whatever the decision at hand, we always make with the consumer's interest at heart, and that is a big differentiating factor between the rest of the industry. Our attention to detail is what has made Two Brooks what it is, and our endless creativity is what will keep carrying this brand forward.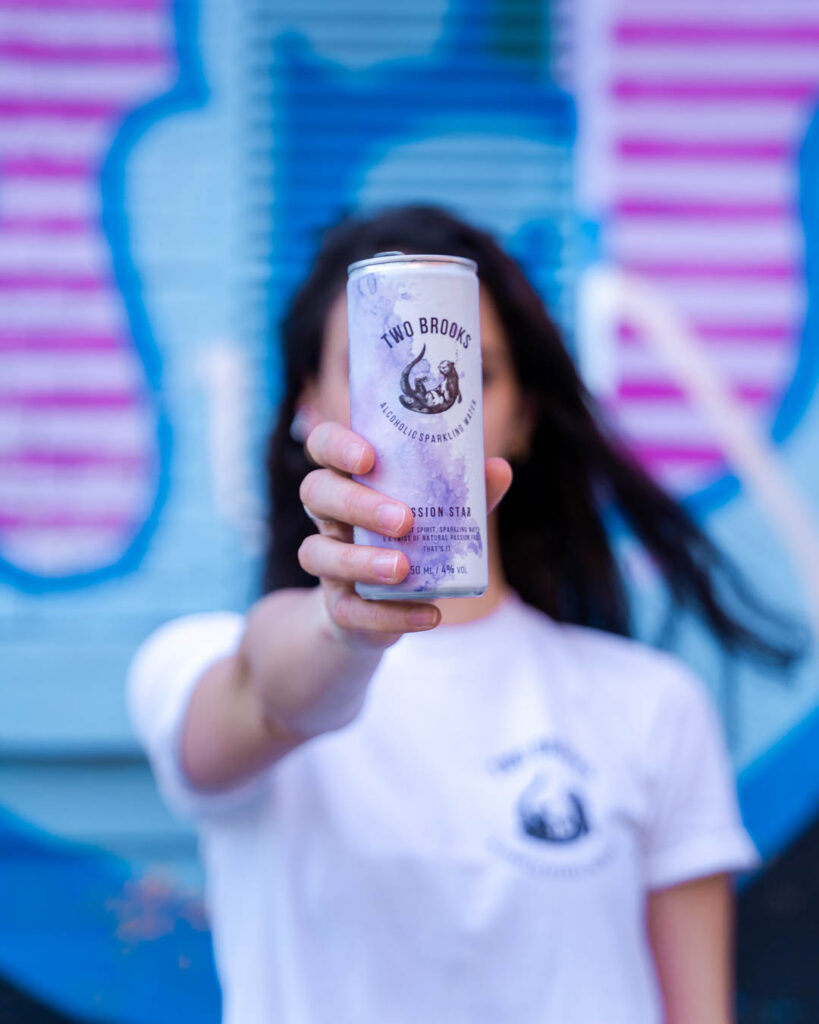 What is the inspiration behind the ingredients you use?
We aspire to use 100% natural ingredients and no added sugars as we believe that consumers should have the choice of natural drinks. The industry is saturated with products that do not cater to the health orientated consumer and to that extent our drinks fill this gap in the market. Our ingredient list also reflects our British provenance. We elected to become a completely UK made drink to offer consumers the experience of drinking a completely domestic brand. With hard seltzers inexistent on this side of the world, we felt that is was important to introduce this fascinating product in the most British way possible!
When you were younger, were there any adventures, classes, or occasions that foretold of your current adventure in the beverage industry?
None that are directly responsible for our involvement in the category. From a young age, our family has always placed a strong emphasis on good and high-quality food as well as learning to appreciate the various alcoholic drinks. I think it was inevitable that sooner or later, we'd up in this industry. Almost like our calling was destined to be in the food and beverage sector.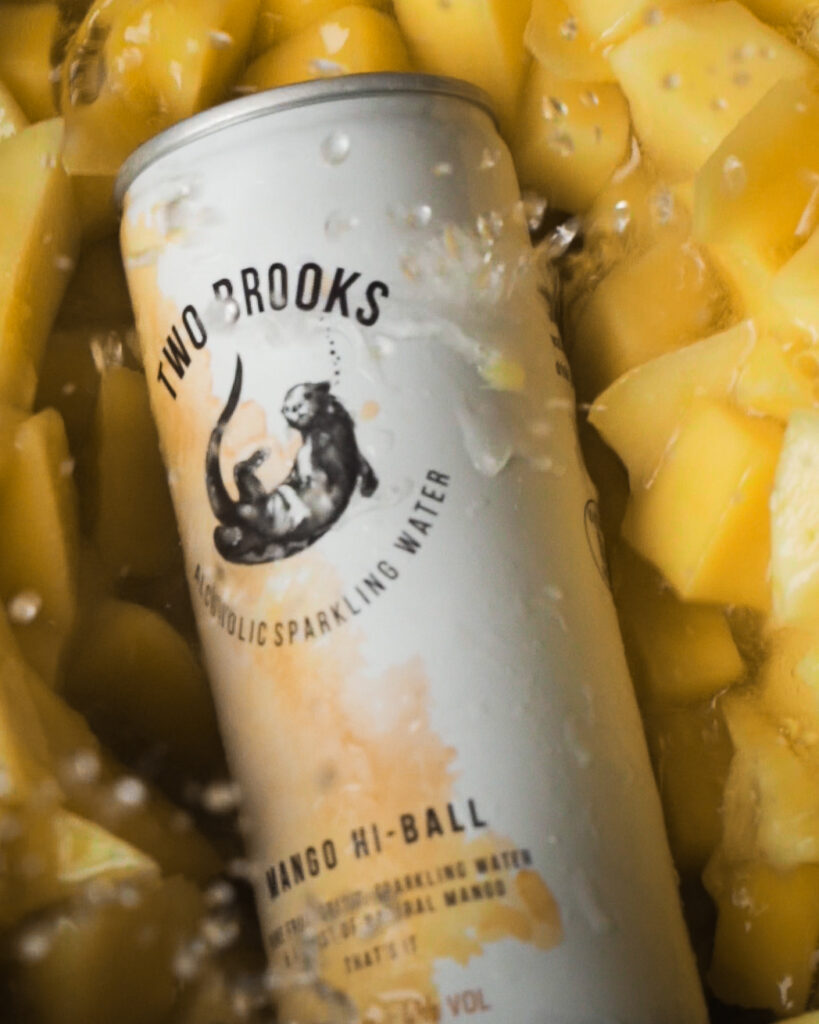 Any words of advice or encouragement for anyone who looks like you coming into the industry?
Be courageous and patient. Starting any business is extremely challenging, and even more so within the food and Bev industry. Do not let the competition talk you out of launching your own venture. Jumping in the pond is arguably more important than learning how to swim.
Mix this tenacity with a strong and bullet proof marketing strategy and you will achieve what you set out for yourself.
Where do you see Two Brooks in 10 years?
We see Two Brooks as being market leaders, if not a very prominent player in the market. We want to be the go-to of our generation, one that is increasingly looking to diversify their drinking habits and seeking out these alternative solutions even today. We do not intend of replacing beer or wine or any alcoholic beverage for that matter. We're here co-exist in harmony.
What do you think was your greatest accomplishment?
Our biggest accomplishment to date has been to get this business up and running in the middle of a global pandemic. Not only this, but to quit our daily jobs in pursuit of a lifelong dream of ours, has been nothing short of incredible. And to be doing it all together as a family makes it all the sweeter. Taking that leap of faith has definitely been the most rewarding factor of this journey to date.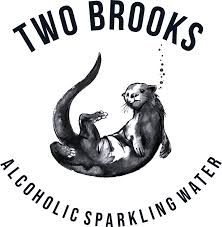 How much of your splendid beverage do you produce annually?
We have had to produce more than originally forecasted to meet with demand.
What makes your brewery unique compared to others in the area?
We are the first family run hard seltzer in the UK and that speaks volumes! We are infinitely proud of our drink and this is reflected by the level of care and quality that flows in our drinks.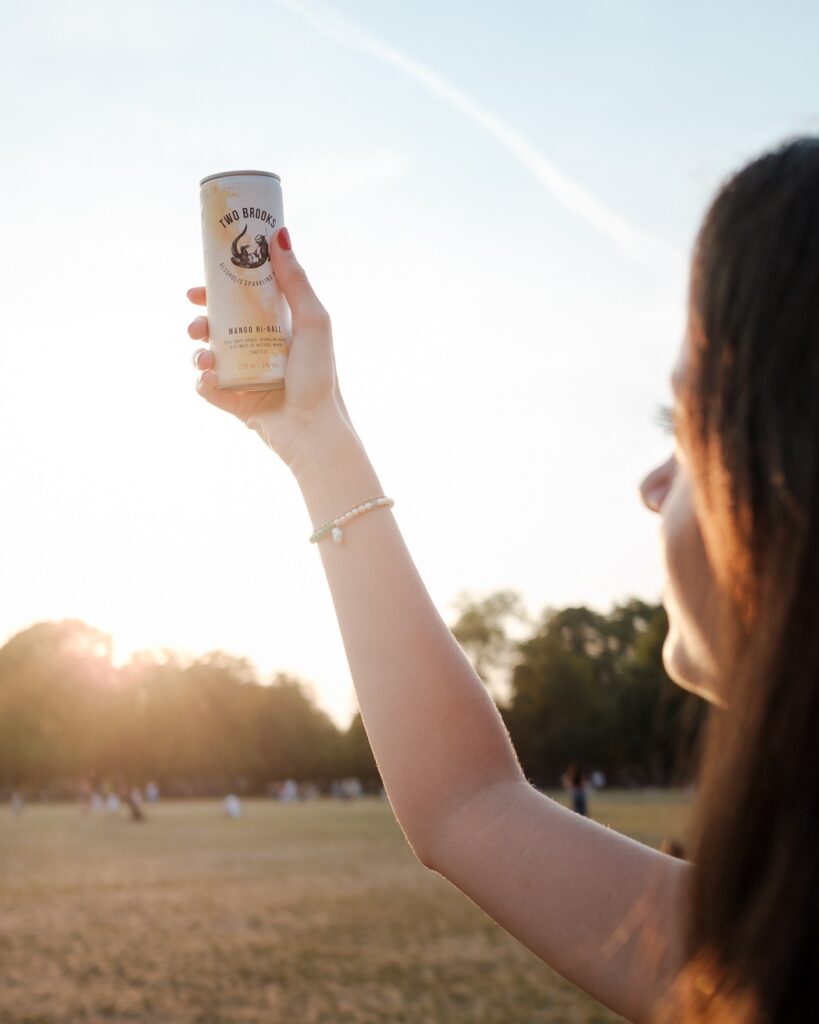 Any exciting news coming soon from Two Brooks?
Yes, where do we start?!
We have a lot of fun and creative projects in our pipeline which we're dying to release. Namely, we're going to be bringing some very cool streetwear that matches our brands ethos and values. Additionally, we've developed and tested some cocktails that are to die for, so we're currently working with some bars and events specialists in London to promote/launch them. There are some other projects lined up but we cannot fully disclose this as of yet, but do keep your eyes peeled…
Lastly, we are working very hard to make Two Brooks available around the globe, so more on that in the start of the new year!
Where are you exporting right now?

Currently, we sell to the UK only. As mentioned, we're holding very interesting conversations with importers around the world. So, let's see how these pans out.