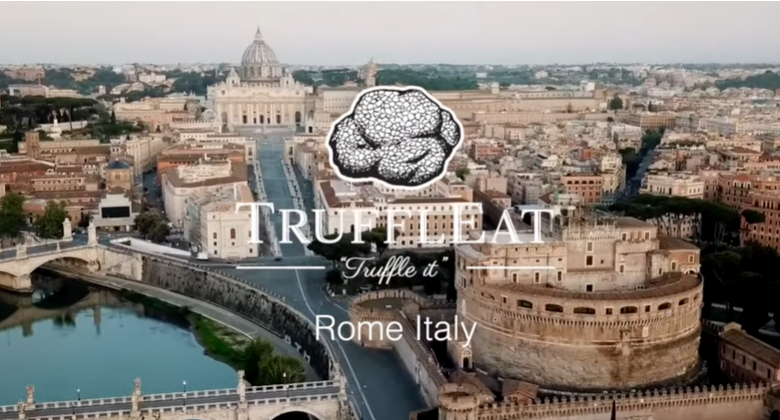 Truffleat co.,ltd® is a Thai company that was established in 2010 in partnership with Urbani Tartufi S.r.l. in Italy. The company began importing the products of the Urbani Tartufi catalog after obtaining the import licenses and technical health authorizations from the Food and Drug Administration ("FDA"). This partnership brought to Thailand and neighboring countries like Cambodia, Laos, and Vietnam, the unique characteristics of truffles and the various seasonal differences between white and black truffles.
Truffles are among the most prestigious Italian products, and they are appreciated by chefs and gastronomy lovers worldwide. There are different varieties of truffles, each with its own color, peculiarity, and seasonality, which makes them even more unique. Truffleat is dedicated to providing high-quality truffle products that meet the needs of the food, beverage, and hospitality industry. In this article, we will look at some of the services that Truffleat provides and why you should consider partnering with them.
Truffleat: The Italian Truffle Company Taking the World by Storm
OEM Partnership Opportunities
Truffleat's OEM manufacturing division is committed to helping partners develop and launch products quickly and efficiently. The company provides unique resources that include R&D, proprietary device design, and complete manufacturing capabilities. Truffleat can bring a product from a dream to reality, and their expertise is unmatched in the industry.
Services Offered
Truffleat provides services in raw materials and ingredients, formulation and formula development, food and beverage services, and packaging design and production. Their expertise in these areas has made them a go-to company for many investors looking to invest in the food and beverage sector.
Buy Fresh Truffles
Truffleat offers fresh truffles that are harvested in their season from specific trees in Italy. The truffles have a unique symbiotic relationship with the trees and the territory, which gives them their unique aroma. Truffles are highly sought after and precious, like diamonds, and they are sold fresh from their roots.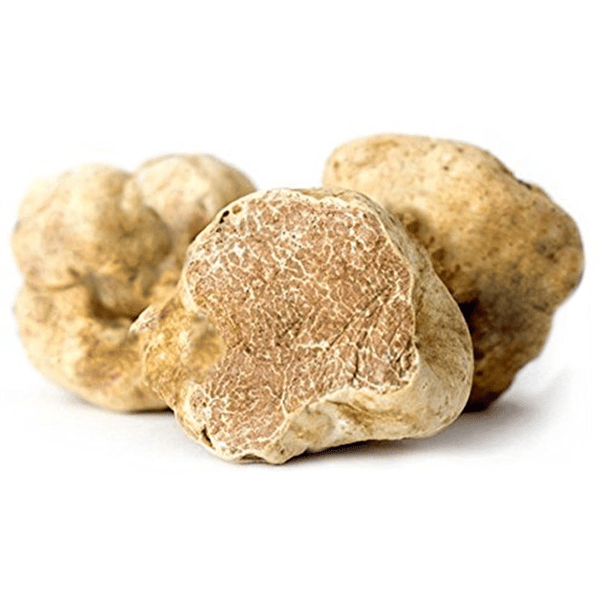 Truffle Varieties
Truffleat offers different truffle varieties, including the winter black truffle, black summer truffle, white truffle, and bianchetto truffle. The winter black truffle has a strong, aromatic smell, sweet, and delightful taste, making it versatile in the kitchen. The black summer truffle has a delicate fragrance, with a pleasant and mild taste. The white truffle has an intense, pungent, delicately garlicky scent. The bianchetto truffle has a sharp taste and powerful garlicky aroma.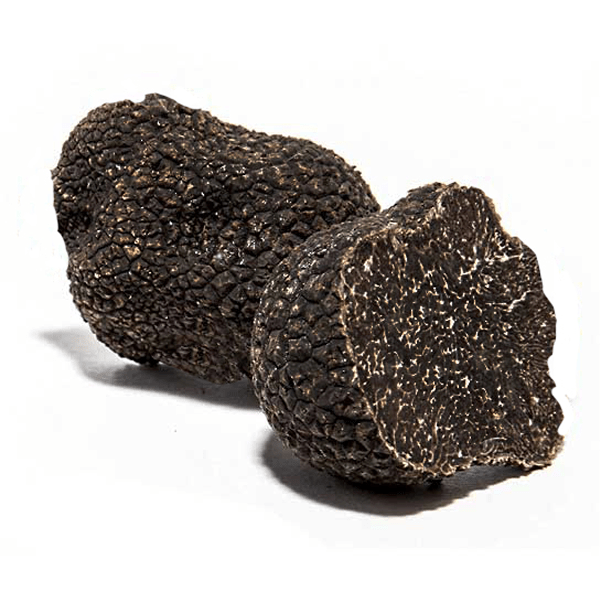 Open Your Business with Truffleat
Truffleat provides an opportunity for entrepreneurs to open their own stores dedicated to truffles without any commission cost. The company has over 15 years of experience and is planning to expand its presence in the world, with 100 stores planned in the next 7 years. Entrepreneurs can open a franchise outlet in their city in Italy and around the world, and Truffleat provides the design and layouts, products, and e-commerce, as well as all the experience of professionals in the field.
Conclusion
Truffleat is an Italian truffle company that is making a name for itself worldwide. The company's dedication to providing high-quality truffle products and services has made it a go-to company for investors looking to invest in the food and beverage sector. Truffleat's OEM manufacturing division provides unique resources that help partners develop and launch products quickly and efficiently. The company offers different truffle varieties, each with its own unique color, peculiarity, and seasonality, making them a must-have for chefs and gastronomy lovers worldwide. Entrepreneurs looking to open their own stores dedicated to truffles can partner with Truffleat and benefit from their experience and expertise
Truffleat: The Italian Truffle Company Taking the World by Storm