Hungarian A.D. TRADE BT is dedicated to bring quality products "Made in Hungary" to the world. We were invited by Mrs Andrea Dichev, managing director, to talk about past, present and future plans.
Mrs. Andrea, can you tell us something about the start of the company?
Our company, A.D. TRADE BT – Hungary had been established in 2002, but I'm personally working in the field of foreign trading since 37 years. I was working with a governmental foreign trading company at the start of my career.
A.D TRADE BT's main target is to introduce to the world Hungarian quality products which are not internationally known. We act as the export department of small and medium size producers, who don't have time or abilities to manage their export activity. All of them are our official partners. Practically it means, that we're searching buyers for them, managing the deals, if necessary, organizing the freight. The invoicing and the payment are directly between the buyers and the producers.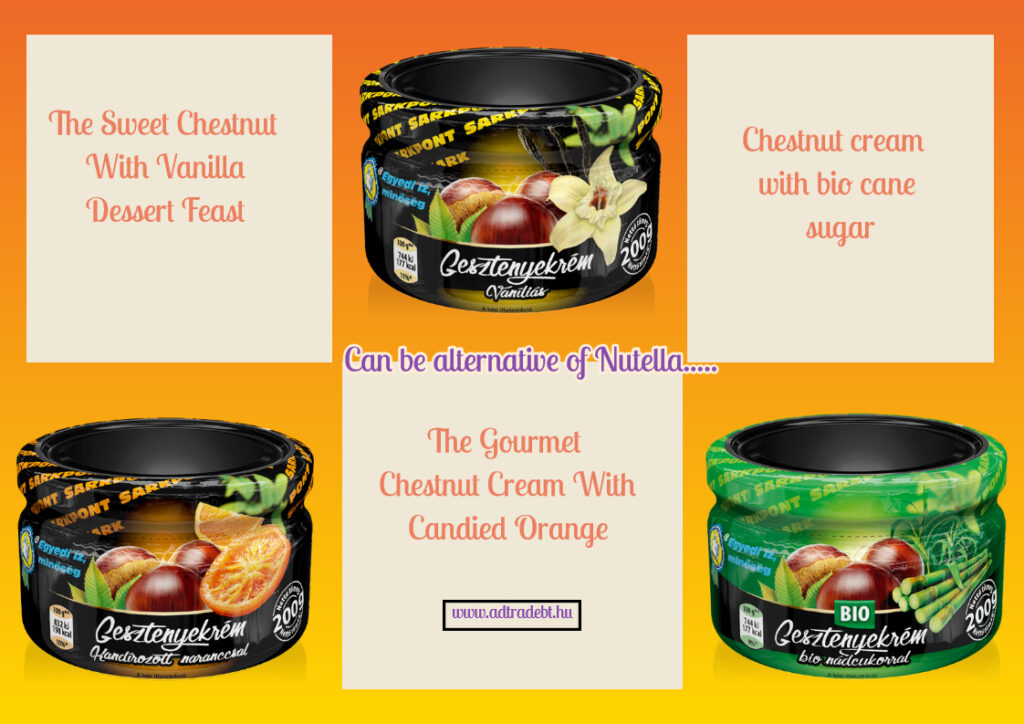 You are mainly specialized in Hungarian products?
Yes, Hungary is a small country in the middle of Europe with great brands but they were never promoted internationally in the right way in the past decades. We are not known enough! Every day I put all my efforts in helping small producers, making unique and high-quality products, to grow internationally.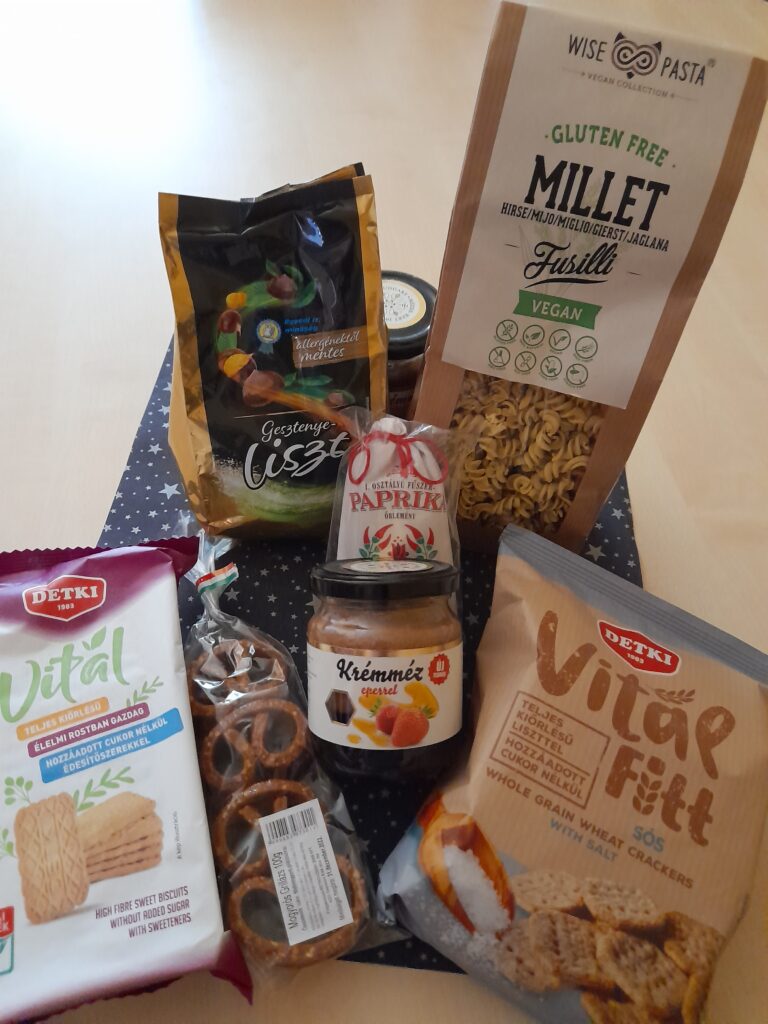 In which export markets are you working right now?
We have partners in the USA, India, Germany, Ireland, Spain, Bulgaria, for various products.

Any new export markets in the pipeline?

Any export market or region where quality is important is a potential market for our Hungarian products. Foreign companies who are looking for quality brands to sell in their country are welcome to contact us.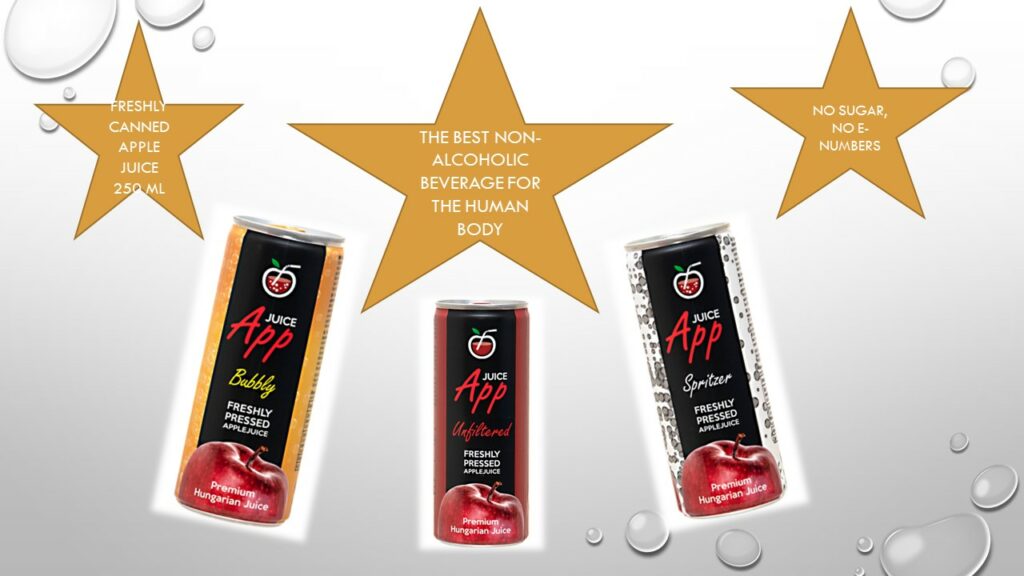 Who are your typical clients?
The goods which we are working with are mostly sold to importers and distributors, health shops, horeca suppliers. We are not connected to supermarket chains etc. as our producers can't supply big quantities or long payment terms. Of course, we have among our clients many companies specialized in Hungarian food & beverage products.
How did Covid affect your business? How did you cope with it?
We managed it very well, we never had to stop working and finally we had higher sales in this particular period. Now we feel the effects of the worldwide economic situation but we strongly believe that quality is always finding its way to the buyer.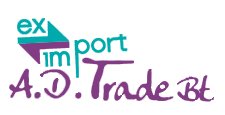 What's your top product right now?
In the beverage category we have our delicious white wines and premium quality fruit syrups on top. We have a developed by our producer non-alcoholic beer range with a syrup taste which is very popular among our clients and gets a lot of attention on social media. We are registering it in many countries.
Our apple juices and freshly canned 100% natural juices are also very popular right now.
In the food category our healthy brands are our top sellers. Think about sugar-free, vegan or gluten-free products, such as pasta, sweets, chestnut products.

What's the added value you bring to your clients?
Our main advantage is that we coordinate the supply of Hungarian quality products to international markets and every year, since 2005, we got the "Trustworthy company" award. We give maximal support and we are passionate about what we do, this is why we are growing year by year.
A.D. TRADE BT-HUNGARY
Phone/Viber/WhatsApp: +36302540381
E-mail: export@adtradebt.hu
Web: https://www.adtradebt.hu