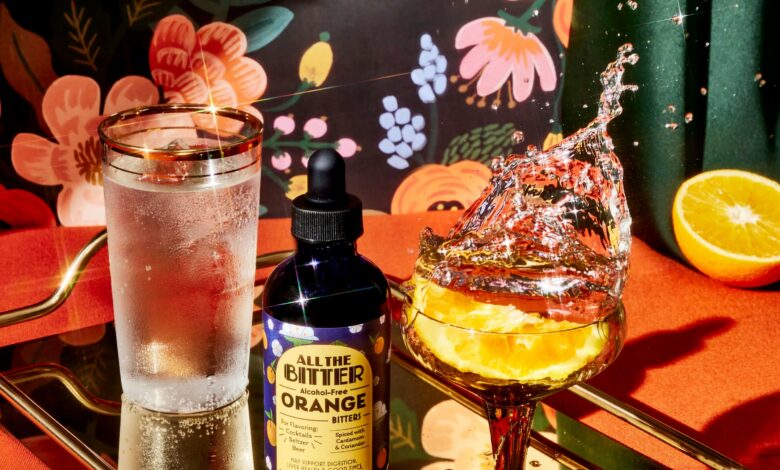 All The Bitter's Alcohol-Free Cocktail Bitters
Looking for a way to enhance your drinks without the buzz? All The Bitter, multiple gold medal winner in worldwide contests, has got you covered. Their range of alcohol-free cocktail bitters is made with organic and functional herbs that may benefit digestion and liver health. Crafted in Northern California, their bitters are designed for inclusive and mindful drinking, and can be added to a variety of drinks including sparkling water, cocktails, coffee, beer, tea, and even non-alcoholic wine.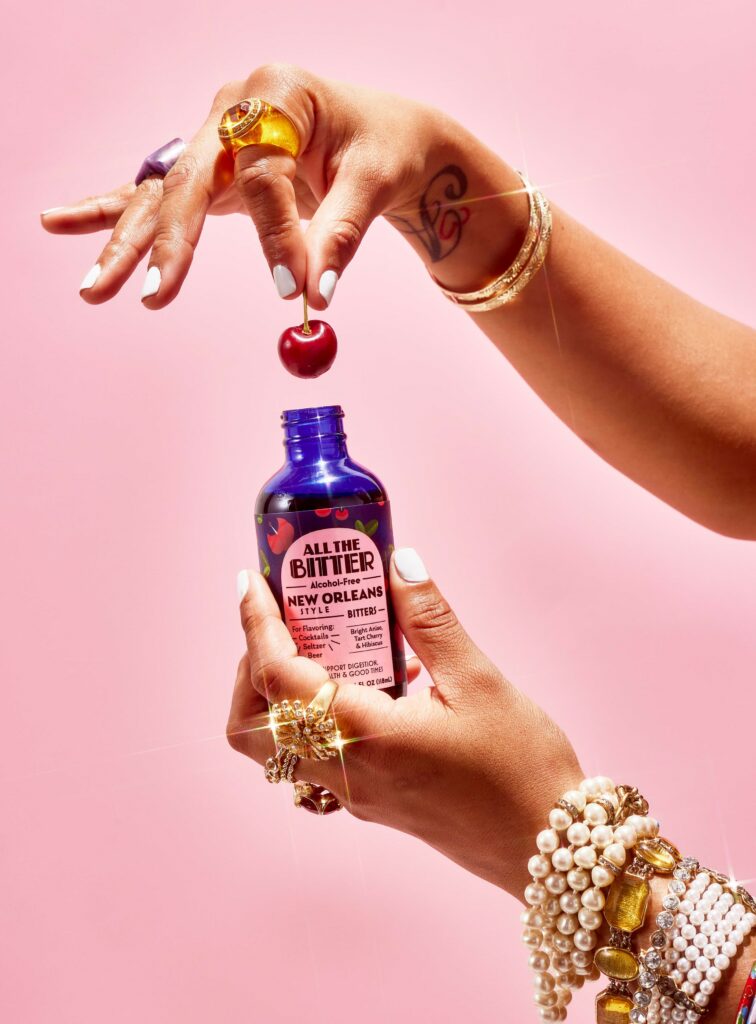 Explore their Range of Products
At All The Bitter, they offer six products to choose from, all of which are made with the same level of care and attention to detail:
Classic Bitters Trio: A set of three classic bitters that include Aromatic, New Orleans, and Orange
Aromatic Bitters: Their Aromatic bitters are changing your way of sipping bitters
New Orleans Bitters: Inspired by the city of New Orleans
Orange Bitters: Add a citrus twist to your drinks with our Orange bitters.
Classic Bitters Travel Pack: A pack of three classic bitters in a travel-friendly size.
Lavender Bitters: Their newest addition, Lavender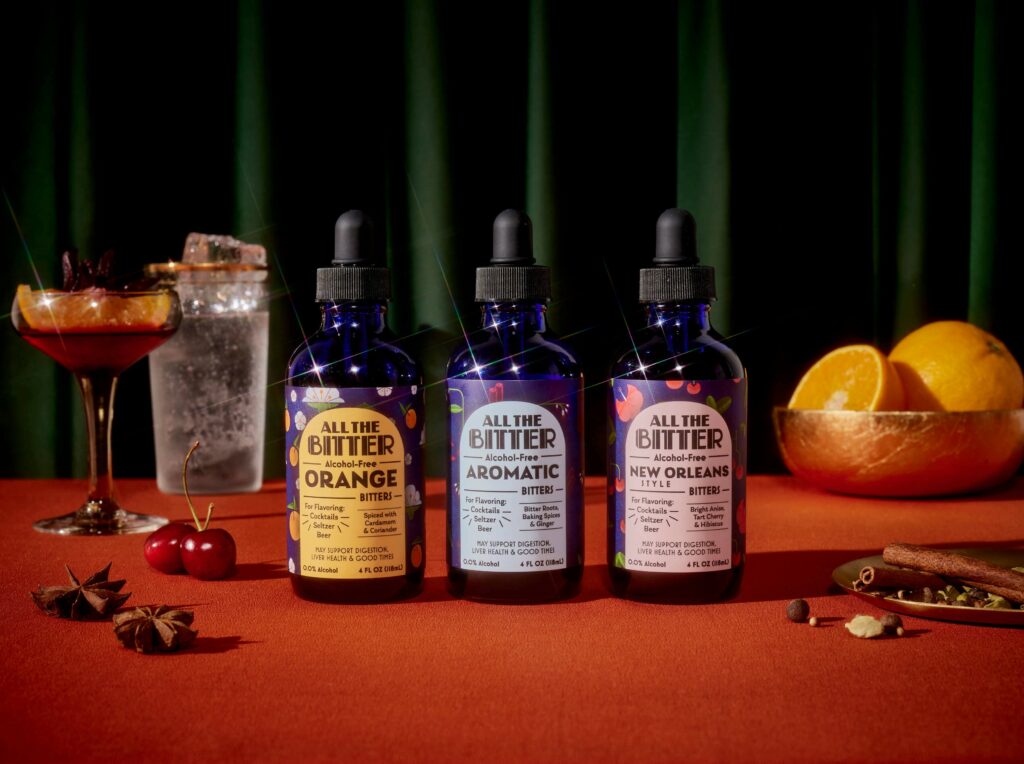 The story behind All The Bitter
All The Bitter was founded by Carly and Ian Blessing, who met while working as sommeliers at one of the world's finest restaurants, The French Laundry, in Napa Valley. After having kids, they decided to venture into the exciting world of non-alcoholic beverages. When they found limited alcohol-free bitters on the market, they decided to make their own. Hundreds of test recipes, experiments, and tastings later, they created what they believe are some of the best-tasting and most beneficial bitters in the world, alcohol-free or otherwise.
All The Bitter Vision
At All The Bitter, they  believe in inclusive beverage options in every mindful bar, restaurant, and home. Their  non-alcoholic bitters are made with organic and wild foraged ingredients, and each bottle is packed with 2-3x more raw botanicals than traditional alcoholic bitters to ensure that their  drinks are loaded with intense flavor and functional benefits. Their bitters are handmade from start to finish, bottled with spirit, and contain no added flavors, extracts, essences, or sugar, colors, preservatives, or GMOs. They are free from all major allergens, vegan, and gluten-free.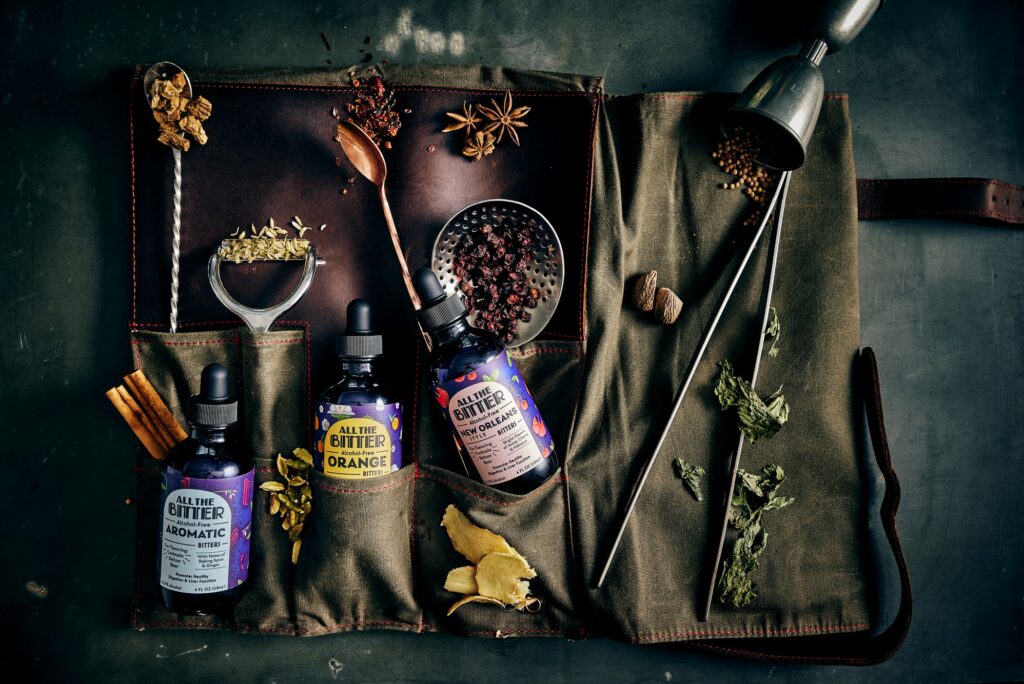 All The Bitter's Alcohol-Free Cocktail Bitters
Giving Back
All The Bitter is committed to the health of our planet and its people.They donate 1% of their annual sales to environmental causes in partnership with 1% for the Planet, and we they donate 2% of their annual sales to non-profits and programs focusing on substance abuse in honor of their founder Carly's father, Todd, who dealt with substance abuse issues for most of his life.
In conclusion, All The Bitter offers a unique and high-quality alternative to traditional alcoholic bitters that can be enjoyed by everyone.
All The Bitter's Alcohol-Free Cocktail Bitters