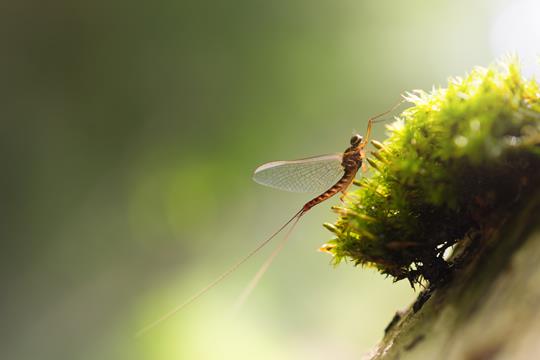 BioMar & Agronutris Partner to Develop Sustainable Insect Aquafeed for Aquaculture
BioMar, a leading innovative aquafeed company, has announced a new long-term partnership with Agronutris, a French biotech company specializing in black soldier flies, to produce sustainable insect meal designed specifically for the aquaculture industry. The partnership will focus on developing the next generation of black soldier fly meals that will meet the nutritional and sustainability profiles required by the aquaculture industry.
Black soldier fly larvae have long been recognized as an interesting prospect for aquafeeds. Insect meal is now seen as a promising new feed ingredient in the aquaculture industry after years of research and development. With this new partnership, BioMar and Agronutris hope to develop a stable, high-quality product that has a high sustainability performance demonstrated by a robust life-cycle assessment.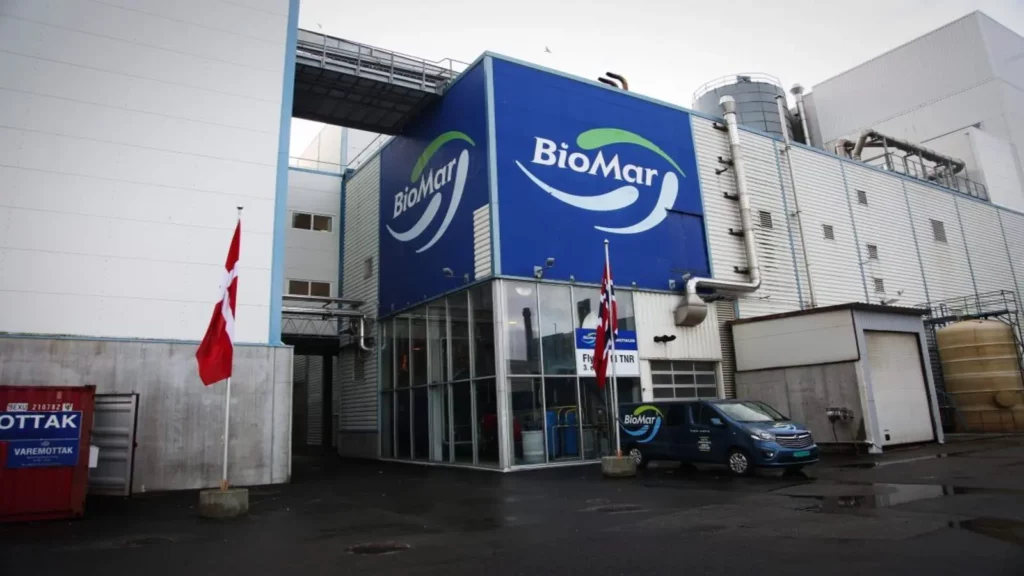 "A truly sustainable insect meal should be decoupled from the human food supply chain and fed off a substrate based on waste foods and by-products. With Agronutris, we see a viable, scalable model for producing black soldier fly meal that could see this product become a good source of nutrition in aquaculture," said Vidar Gundersen, global sustainability director at BioMar.
For insect meal to successfully make its way into aquafeeds, it must demonstrate high nutritional value and support good growth and health for the fish and shrimp. Agronutris has developed an innovative product with a great nutritional profile that is well-suited for the aquaculture industry. The company has also created an approach that will move from a novel source of protein into an ingredient that has an impact at a scale relevant to the aquaculture industry.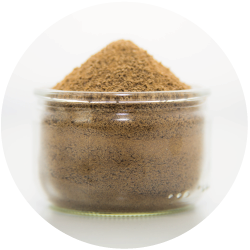 BioMar & Agronutris Partner to Develop Sustainable Insect Aquafeed for Aquaculture
"There is a strong strategic alignment between Agronutris' mission to supply low environmental impact alternatives and BioMar, which has placed sustainability at the heart of its future strategy with the aim of 50 percent of ingredients from a circular and restorative economy and lowering its feed carbon footprint by a third by 2030," said Chris Haacke, director of business development at Agronutris.
In recent years, the aquaculture industry has been under increasing pressure to reduce its environmental impact. As the demand for seafood continues to rise, it is essential to find sustainable and innovative ways to feed the fish and shrimp that are raised for human consumption. Insect meal offers a promising solution as it can be produced sustainably and can provide the necessary nutrition to support good growth and health in aquaculture.
The partnership between BioMar and Agronutris is an important step forward in the development of sustainable aquafeed ingredients. By working together, the two companies hope to create a product that meets the nutritional and sustainability needs of the aquaculture industry while also reducing its environmental impact. This partnership is a great example of how innovative biotech companies can work together to address some of the most pressing challenges facing our planet.
BioMar & Agronutris Partner to Develop Sustainable Insect Aquafeed for Aquaculture