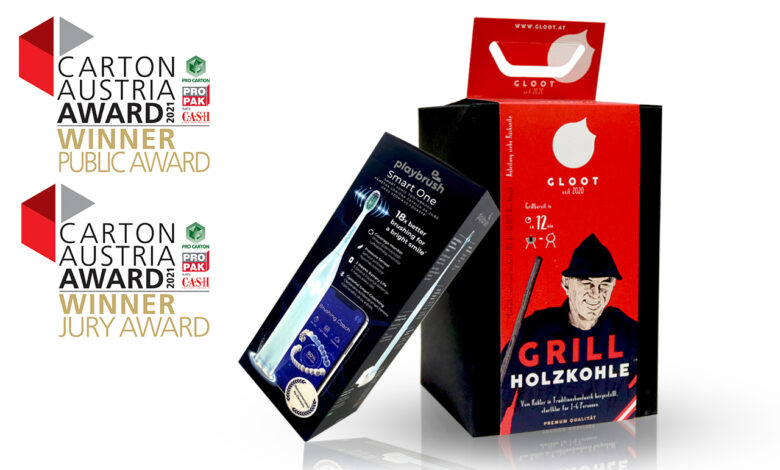 Cardbox Packaging is an international producer of high quality and sophisticated carton packaging, focused on the FMCG market. Claus Hockl, Managing Directo, gives us an insight in the ongoing success story of this Austrian company.
Mr Hockl, When was the start of the company? 
Cardbox Packaging has its roots in Austria back in 2012. Investing into the old Ploetz printing house has obviously worth it, while several other production units have been set up in the meantime. There are also regular investments at all of our sites which makes them up-to-date and market competitive. And today we're at 50 €M turnover.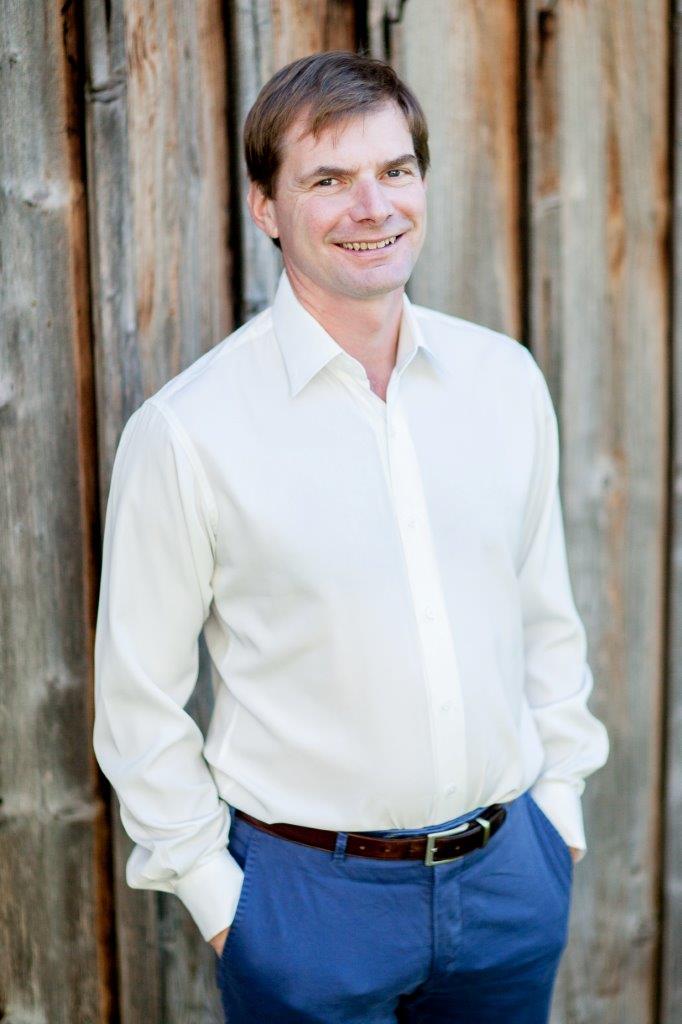 You have several production units?
Yes we have two sites in Austria, but we have succeeded to expand also into the Czech republic and the United States as well. With several more sales units across western Europe it means an effective business network.
Does each unit have it's specific product lines?
Our plants has diverse equipment therefore some operations need to be allocated specifically. For example we have high-refining specialists in Wolfsberg and R&D in Pinkafeld. With these sites our production possibilities for the whole group are very wide.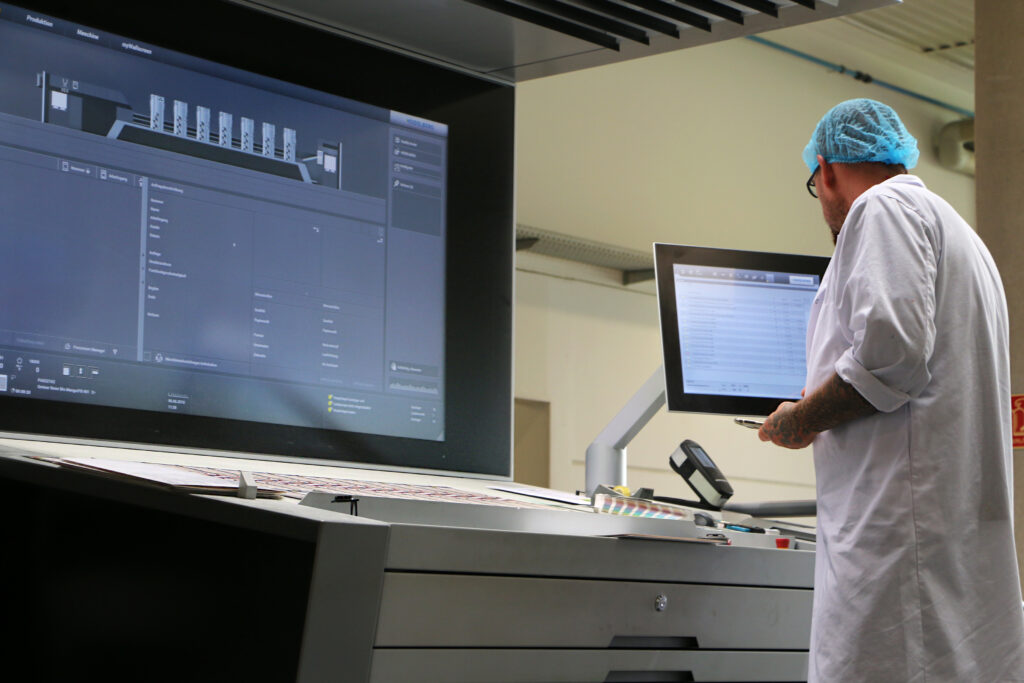 Why do you think your packaging solutions are innovative?
Our packaging development center in Pinkafeld, Austria, follows the most recent trends in the industry. In direct cooperation with our customers, we are bringing some unique game-changers on the market. Several packaging awards prove it.
Any recent success to mention?
We have just announced our recognition at Carton Austria Award 2021! We received both jury and public award which is an honor for us, especially in non-food sector like this. The jury has awarded Gloot, packaging for charcoal, and Playbrush, smart toothbrush packaging. Both very challenging projects.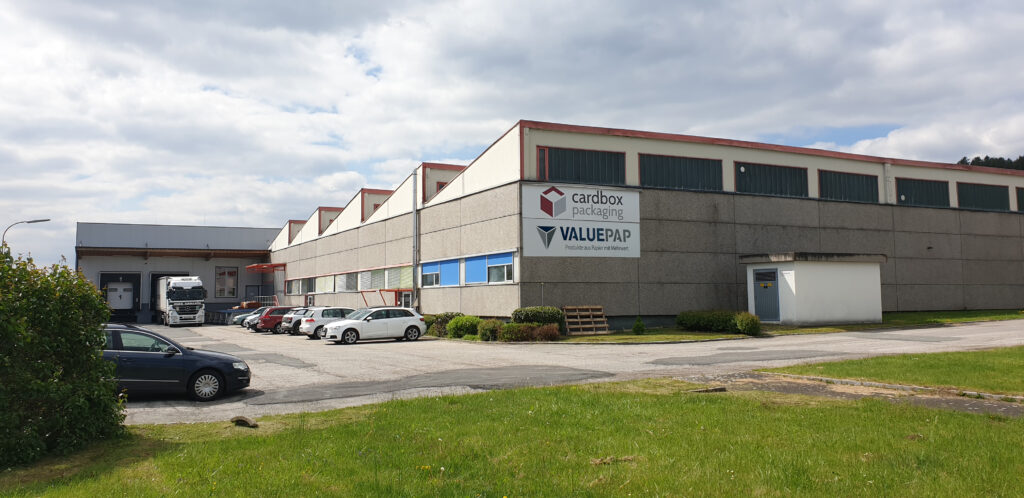 The packaging industry is changing very fast, this must be very challenging.
The big advantage for us is developing customized solutions with our customers directly. This way both sides add their point of view necessary to finalize it into perfection. Another advantage is the material we deal with, as cartons seem to keep rising on packaging market.
Does innovating mean investing?
It does. But basically it's our people's know-how. As in every business, it would be difficult coming up with new techniques without investments. It should be noted that our group is experiencing large investments this year. Not only individual plants are getting new die-cutting and printing BOBST and Heidelberg equipment, but also the whole premises of plants in Wolfsberg and Pinkafeld are about to be restructured and revitalized. It's the largest investment for the group so far. This way we strengthen our position on the market.
Who are your typical clients?
Our customers are mainly in the food and beverage industry, that's why the majority of our portfolio is food and confectionery but we are well-experienced in healthcare, tobacco or household goods too. Since we completed the acquisition in January 2022, Valuepap has diversified our portfolio with paper cups for ice cream or dry food.
To which countries are you exporting now ?
We focus on customers from Europe and North America where our plants are located. Nevertheless we are open to interesting projects no matter where. Interesting fact is that our U.S. plant was established just because important customers are based there. This setting we already experienced in the Czech republic as well, while the local site has been closely linked with the customer Greiner Packaging.
Can we meet you at trade fairs? Are you exhibiting internationally?
Yes, of course. We regularly participate FachPack in Nuremberg or Obalko in Prague which both run this year again. Occasionally we take part in different fairs too. Unfortunately pandemic situation had muted these events in past two years.
Website : www.cardbox-packaging.com