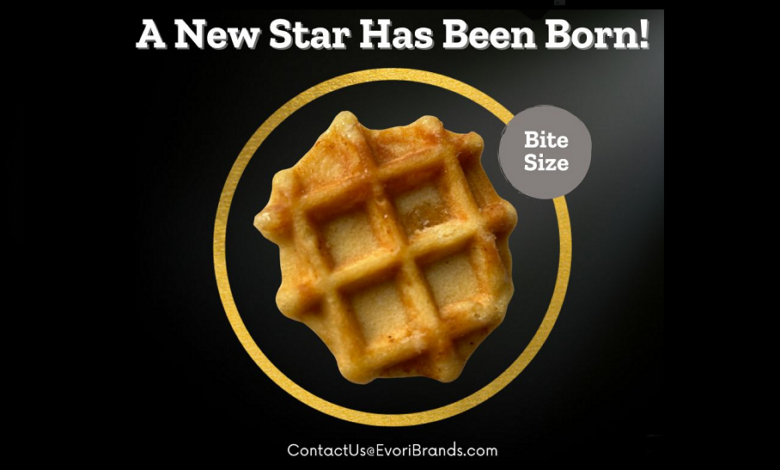 At New York based EVORI Brands their passion for food is religion. And there are many gods that they pray to: Salty, Sweet, Savory, Spicy. And at the core of every tasty bite? Special. We talked with Andrew Gucci, CEO at Evori Brands
Andrew, The story behind EVORI Brands is impressive, how did it all start?
The roots of EVORI Brands can be traced back to a tabletop fryer discovered in my grandparents basement. Experimentations and failures with that fryer sparked a newfound passion for all things food, and we began by creating frozen appetizer products that were sold at NHL events and to restaurants. Since then, we have evolved into a full-fledged food and beverage service provider. Our goal is to be renowned for introducing exceptional products into the market. One of my inspirations shared a piece of advice that has been instrumental in driving us forward: to follow your passion and never give up.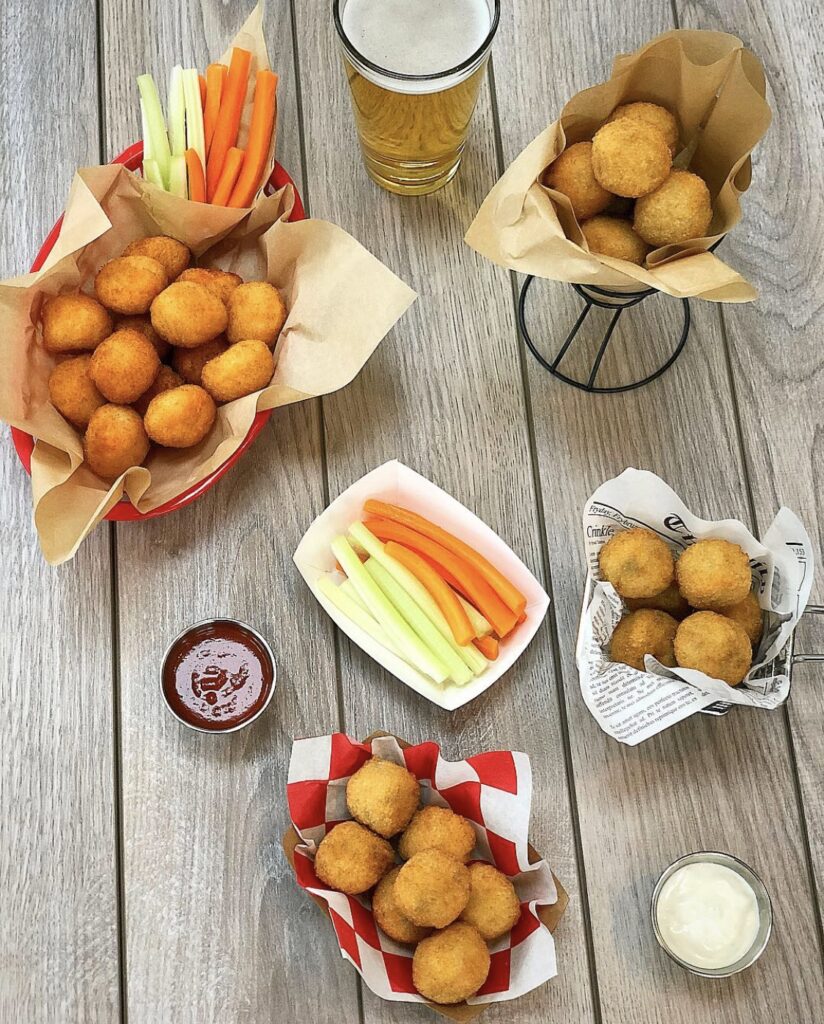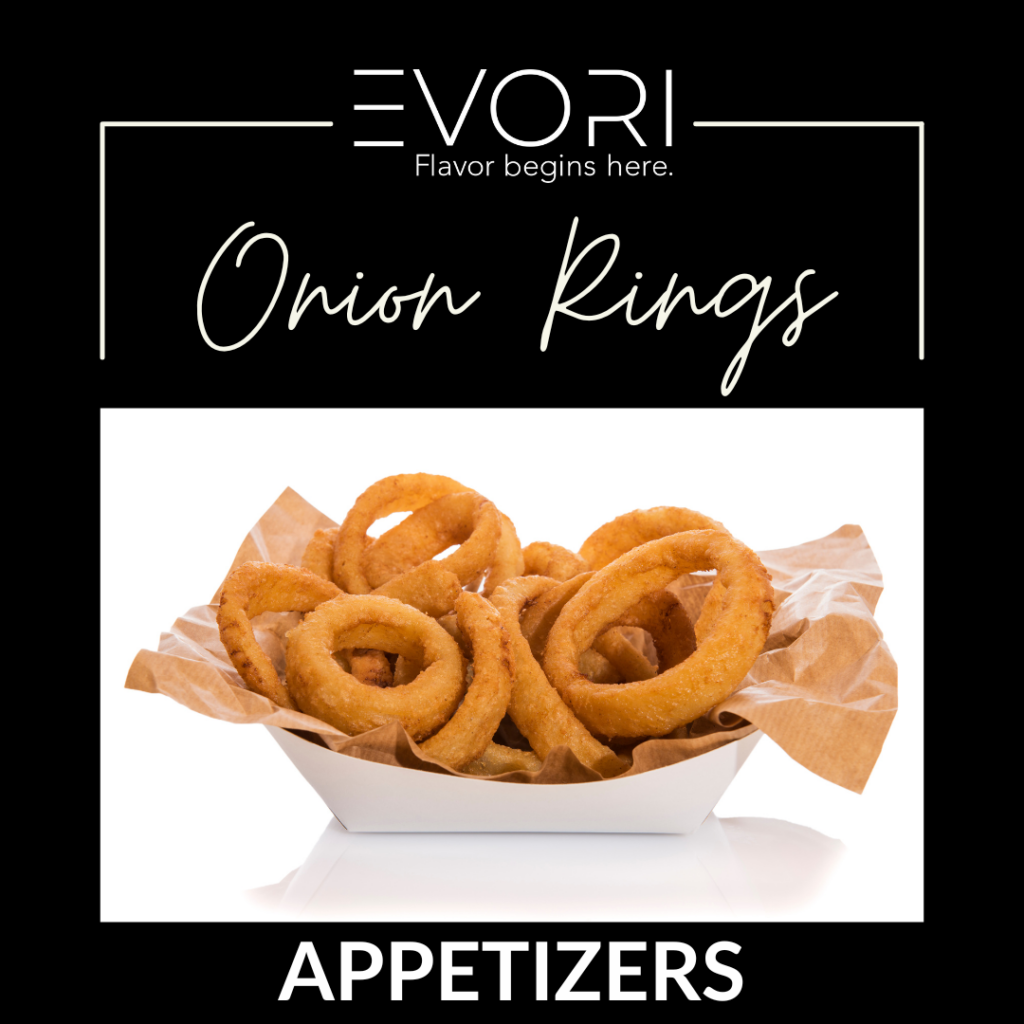 Interview with Andrew Gucci, CEO of Evori Brands
Quality is the keyword, how do you manage this on daily basis?
Our team of partners is committed to upholding the highest standards of quality control throughout the entire process, from sourcing and production to delivery.
Evori is about creating, not just following trends, you always want to be better?
We're not content with merely following the latest trends; we strive to set them. Continual innovation and product improvement are crucial to maintaining our completive edge. We constantly introduce new and exciting offerings/concepts that capture attention and spark interest. At EVORI, innovation is paramount, and we also rely on intuition. When you come across a product that tantalizes your taste buds and leaves a lasting impression, you just know it will connect. Not everyone may know this, but our company name, EVORI, is actually an acronym. E represents elevated, VOR stands for flavor, and I stands for innovation – values we strive to uphold. We always strive to provide value and be as resourceful as possible. We approach every task with a "can-do" attitude, ensuring that we do everything we can to get projects done efficiently and effectively with our partners.
What's your biggest seller at the moment with Evori Brands?
We provide our US clients with a diverse range of products, from our core offerings to customized solutions tailored to their specific needs. Our most popular products can vary depending on the client and industry we work with. Some of our in-demand items include custom proprietary products, breaded appetizers, breakfast offerings, desserts and a range of proteins.
Each company had its best moments, which were yours and how did you overcome?
The past few years have presented challenges for everyone, but they have also provided us with opportunities to adapt and evolve, Our ability to pivot quickly and make strategic shifts has kept us relevant and allowed us to secure partnerships with leading manufactures in the industry, expanding our resources and capabilities. However, we have faced our fair share of obstacles along the way. To overcome them, we stay committed to our values, maintain our dedication to quality, and continue to innovate and adapt to the constantly evolving industry.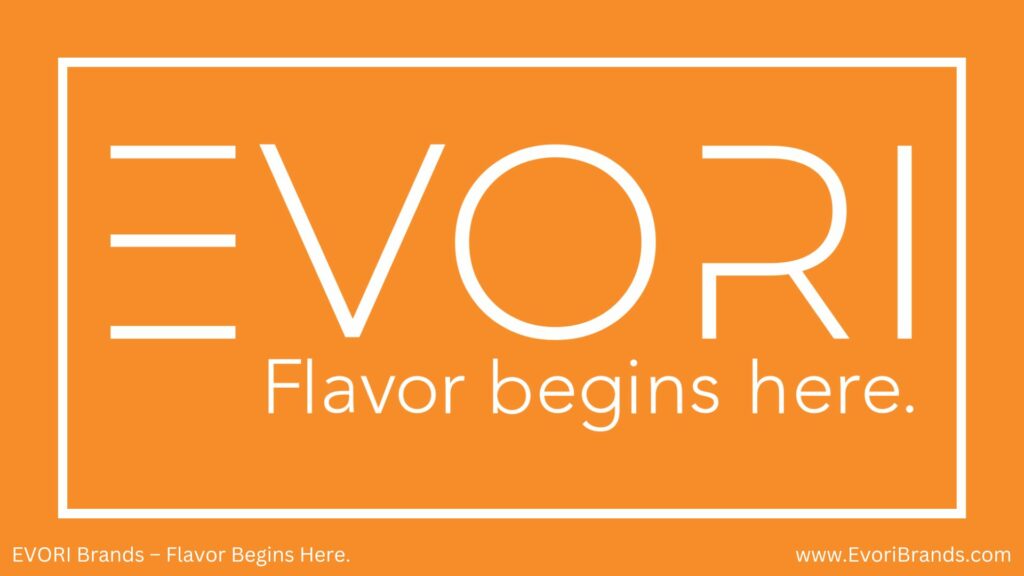 Who are your typical clients?
EVORI collaborates with a diverse range of clients in the food industry, including national restaurants, QSR's, c-stores, retail/grocery, hospitality, airlines, cruise lines, and B2B companies. Our client base spans across various industries and sizes, as we believe in keeping things fresh and not limiting ourselves.
Interview with Andrew Gucci, CEO of Evori Brands
Do you have plans for new products later this year?
We strive to be trendsetters rather than trend followers and we're always exploring new and innovative ways to elevate classic items and develop out of the box products with out partners. By constantly pushing the boundaries and exploring new ingredients, flavors, and trends, we aim to create unique and exciting products that stand out in the marketplace. We have some exciting new items in the works, so stay tuned!
Any expansion plans on the table with Evori Brands ?
We are continually seeking out new opportunities for growth and expansion, whether it be in our product offerings or partnerships. We're constantly exploring new channels to work with and finding ways to generate excitement throughout the industry.
Do you have a message for ambitious food professionals?
We encourage ambitious food professionals to constantly innovate and push the boundaries of what is possible. In the food industry, with passion and a commitment to quality, the sky's the limit. We welcome new partners and collaborators who share our vision and values.
Interview with Andrew Gucci, CEO of Evori Brands