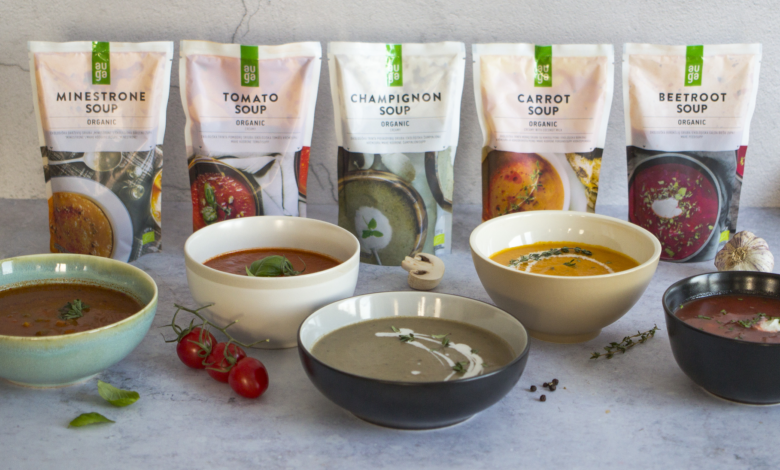 Koot importer of quality foods beverages in the UAE
The Food & Beverage industry is a passion for Adam Ragab and Taher Mansour. Last year they started Koot.ae. Their philosophy is simple: Everyone should have access to high-quality, nutritious food at affordable prices in the UAE and GCC region.
When was the start of the company and how did it all started ?
Koot Expert General Trading was established in October 2022, but the journey began about a year earlier. With over 25 years of experience in the FMCG industry across 11 different countries within 2 continents and various product categories, we have a profound understanding of the industry's strengths and areas for improvement.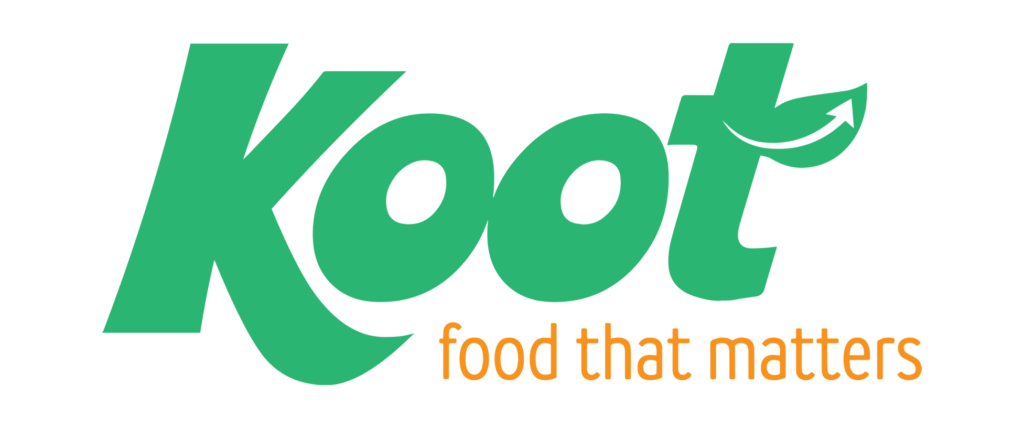 The market experienced significant changes after Covid, leading to new opportunities and ways of doing business in the FMCG sector. We noticed an increased demand for high-quality food products with excellent ingredients as consumers became more conscious of their dietary choices and the origins of their food.
However, we found that this category was limited, expensive, and lacked innovation and taste. During our travels to global exhibitions, we discovered numerous medium-sized European companies that offered innovative products with exceptional taste and ingredients. Additionally, these companies were environmentally conscious and had their own sustainability missions. Considering all these factors, we decided to establish our company, Koot (an Arabic word meaning "YOUR DAILY FOOD NEEDS"), with a mission to revolutionize the sale and distribution of food in the MENA region. We firmly believe that everyone deserves access to high-quality, affordable food that is healthy for consumers and sustainable for the planet. "Healthy for you, sustainable for the planet, and affordable to all – That's our promise."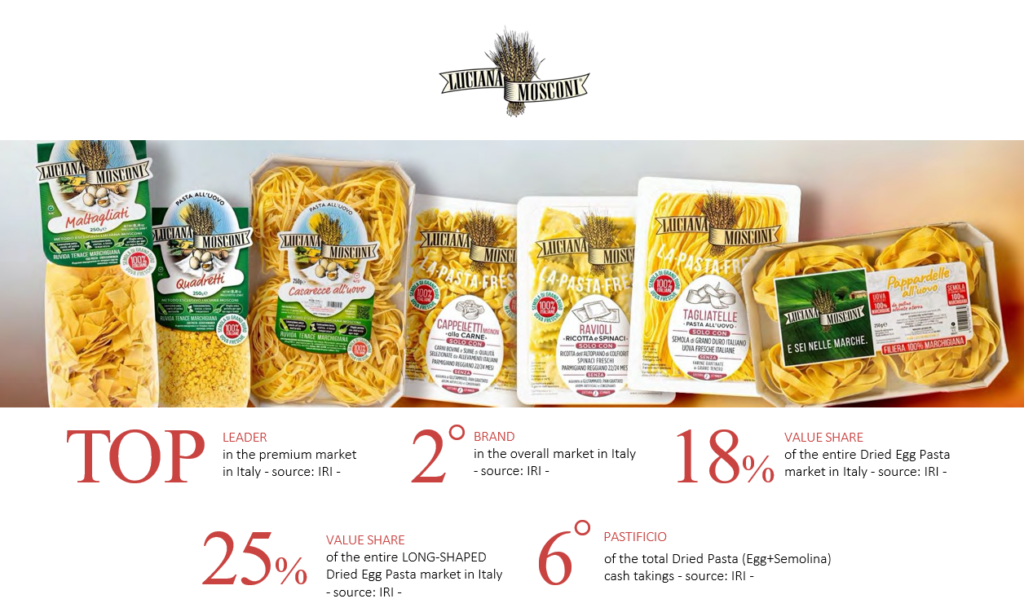 Koot importer of quality foods beverages in the UAE
Which are the main product categories you are working with ?
Our primary focus is on food and beverage categories within the FMCG industry. Our long-term vision is to offer innovative, tasty, and healthy products at affordable prices across all categories. Currently, we have covered the following product types: soups, beans, oatmeal, peanut butter, beverages, pasta, coffee, and superfoods. Each of our products undergoes a meticulous selection process to ensure it aligns with our mission and promise.
What is important for your company to have a look at a new potential brand ?
All the products we consider undergo a thorough analysis based on the following criteria:
Taste: Is it delicious?
Innovation: Does it bring something new to the market?
Market need: Does it address a specific demand?
Consumer convenience: Will it enhance the consumer's life through convenience?
Ingredients: What ingredients are used?Manufacturer's story: What is the manufacturer doing in terms of sustainability and their impact on the planet?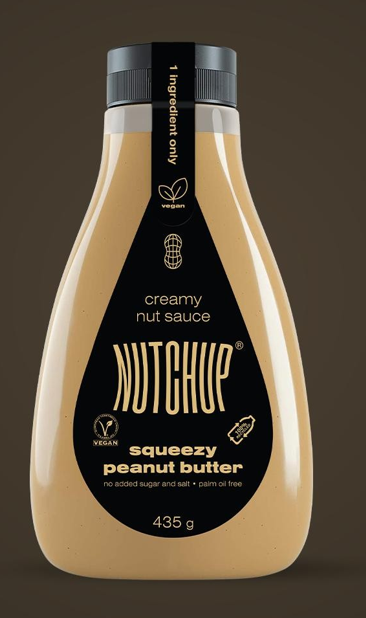 You are mainly focused towards European brands ?
Currently, 90% of our portfolio consists of European brands. However, we have found interesting products from around the world that align with our guiding principles.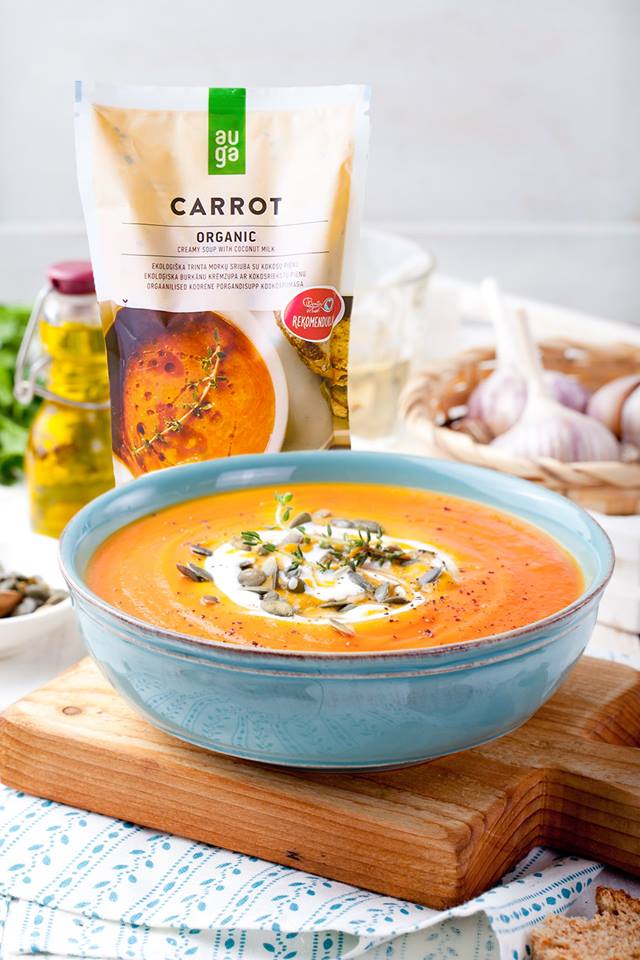 Are you also working outside the UAE ?
While our base and home is in the UAE, our initial focus is on the local market. However, due to the unique value proposition offered by our products, we are engaging in discussions with interested parties in other GCC countries.
What is your best selling item at the moment ?
Our best-selling items at the moment are the AUGA range of products, closely followed by Bangs. These were our initial products introduced to the market, but we anticipate that the rest of our brands (Nutchup, Loov, Juhayna, Cafe Granell and Luciana Mosconi) will gain popularity soon.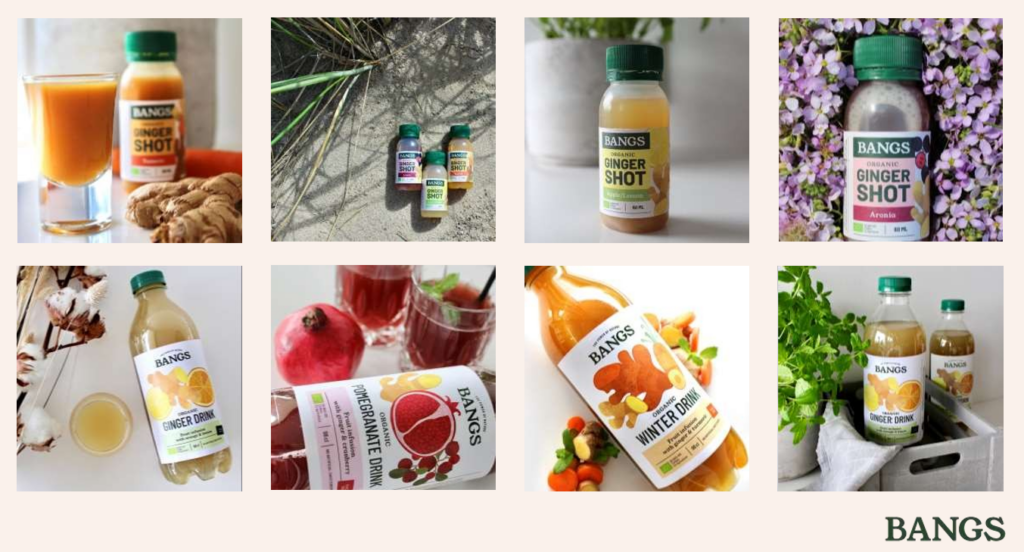 Are You looking for any newbies in the near future ?
We are constantly on the lookout for new products and are engaged in ongoing discussions with multiple companies worldwide to explore what they have to offer.
Website: www.koot.ae
Koot importer of quality foods beverages in the UAE