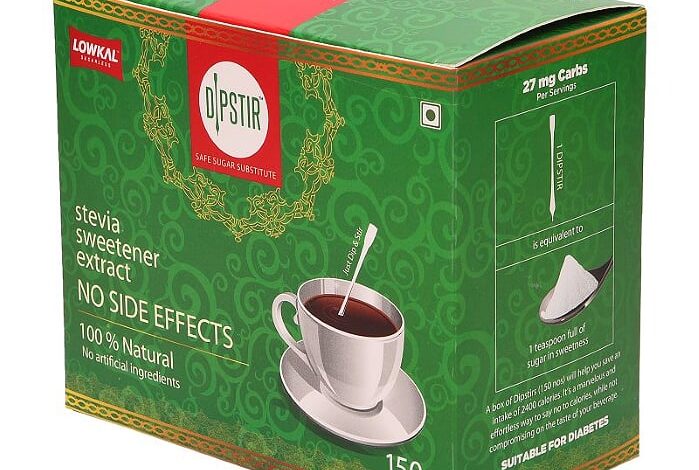 Lowkal is conquering the Indian food market step by step with their revolutionary food ingredients based on Stevia. We had a meeting with Mr Kulin Patel, promoter and director, and Vinod Sadashivaiah,
Co-founder and Managing Director.
Gentlemen, since when is Lowkal active on the market ?
We are active in India, our home market,since 2008 and we started selling outside of Indian in 2019.
You're on the market as a 'revolutionary calorie management company" What's the revolutionary key in your products?
Lowkal uses it knowledge of pharmaceutical R&D and manufacturing and has applied that to food ingredients.  In making our natural healthier food ingredients, such as sugar alternatives; we only use naturally occurring components such as stevia and coconut sugar.  No Polyalcohols, no artificial sweeteners.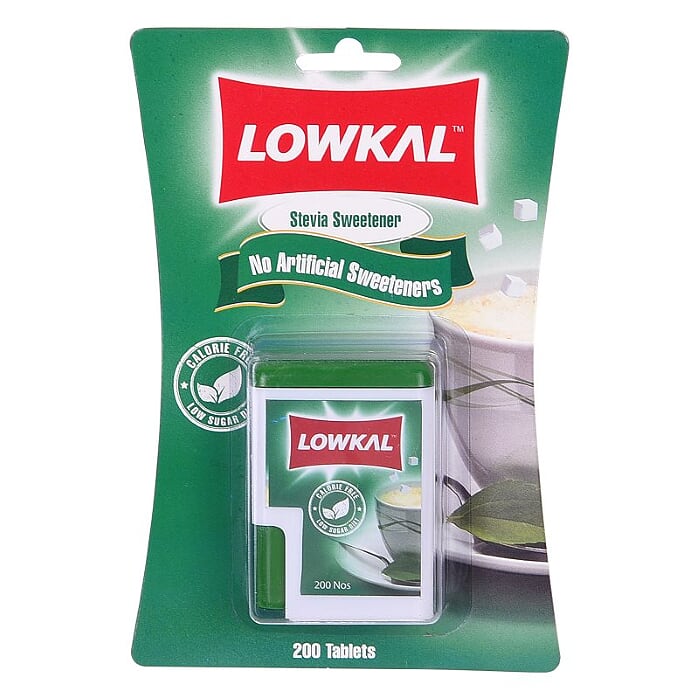 To achieve this, we use a unique process of Food Coating to formulate the right balance of taste and texture. We believe we will be amongst the first companies to apply such coating and time release techniques used in medicines now to food.
Lowkal is also developing innovation in consumers using the products. For example; a soluble stirring stick that is Lowkal stevia or our measure control bottle that dispenses an exact 1 milligramof Lowkal each turn of the cap.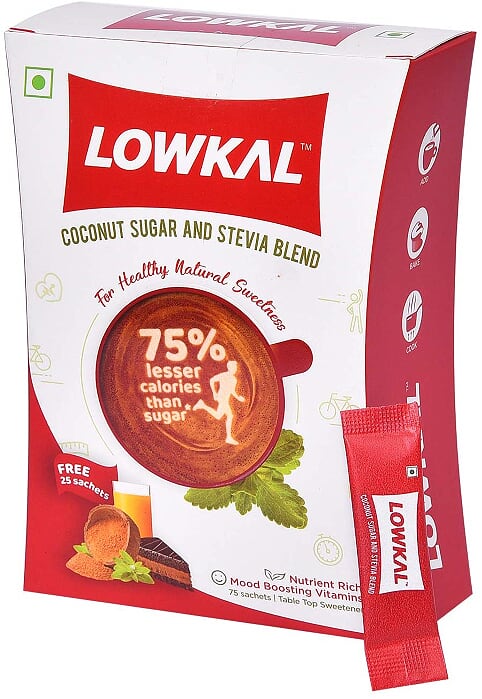 What are the effects of Stevia in your product line?
Stevia is our core for the Sugar Alternative products. Several hundred times sweeter than Sugar, Not digested by the body so no calorie effect on the body, sweetness comes direct from the Stevia leaf itself.
Around Stevia we have developed blends of sugar alternatives e.g. Coconut Sugar. We are now also offering Date Sugar; and also can provide a Stevia/Cane Sugar blend for large scale commercial cooking too.

Why is Lowkal Stevia such an important alternative to sugar?
Several hundred times sweeter than sugar – so you don't need much for the sweet sensation
Naturally will impact the body with No Calories
No tooth decay with Stevia
Safe for all ages as Lowkal is made with only naturally occurring ingredients
No fear of weight gain ( 75% less calories compared to Sugar)
No fear of Side effects ( plant origin sweetener )
No fear of sudden sugar swing (Low in GI ( glycimeic index ))
Safe for all ages as Lowkal is made with only naturally occurring ingredients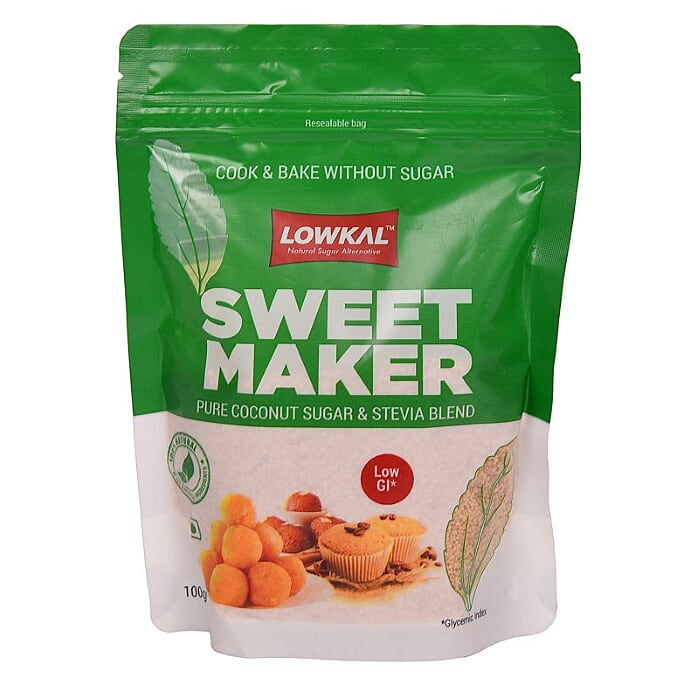 So called "Sugar Free" products are all over the market, what is the big difference with your products?
Our difference compared to non-natural alternative sweeteners using saccharine; aspartame; sucralose is just that they are man-made and scientific research again and again says that the chemical based sweeteners are potentially harmful in the long term
With other stevia brands out USP is simple: We do not add non-naturally occurring bulking agents or poly-alcohols like ethrytol; xylitol etc… with our food coating process we use natural components only.
Are you exporting Lowkal products ?
Some pilot exports have started last year.
Did Covid19 change the food habits of people?
The Covid crisis has helped families realize about health and healthy eating. people have switched to home cooking and as a result home consumption has grown.
We have seen various global studies and come to the conclusion that a large proportion of people did change their food habits in lockdown. Many having increased their weight, or actually eating healthier.
We believe people's behavior will evolve even more going forward. Understanding of the health benefits of eating right has definitely increased. We think Lowkal is very in tune with this sentiment.
Do you have new products coming soon ?
Sure, we have many !
Control release
1.Vermicelli
2.Rice
3.Semolina flour (called "Rava" in India)
4.Beaten Rice (called "Poha" in India)
5.Wheat Flour
What's Lowkal's big next step forward ?
We are taking all necessary steps to further develop our export as a brand or in the "white label" market and of course ramping up our R&D and manufacturing of newer products
Interested in Lowkal ?
www.lowkal.in
Mr Kulin Patel
Promoter and Director
kulin@lowkal.in or on LinkedIn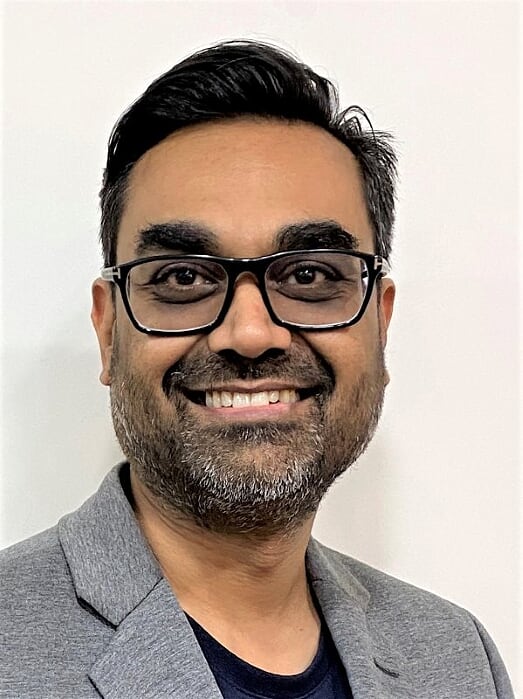 Mr Vinod Sadashivaiah
Co-founder and Managing Director
vinod@lowkal.in or on LinkedIn