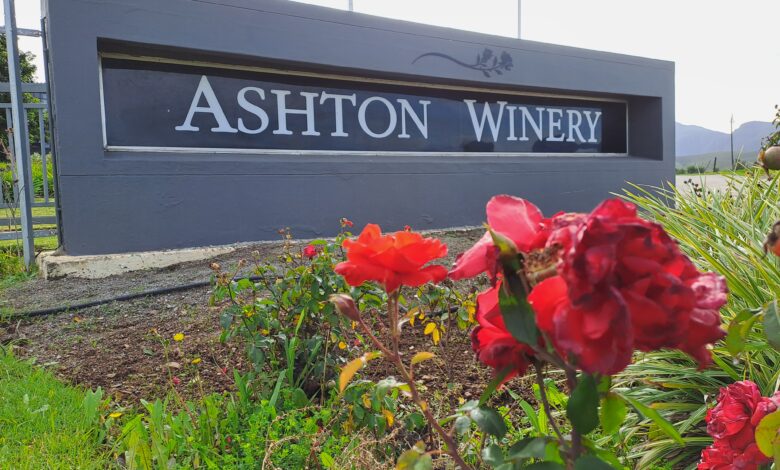 Michael Smyth brings Ashton winery to the UK
We sat down with Michael Smyth, bringing Ashton wineries to the UK. Michael Smyth is from a Engineering background. Completing his apprenticeship with Dorman Long Swan Hunter in 1977 he opened his own business manufacturing of Solar water heating in the eighties. Environmental issues have always been very close to his heart. In 2005 he moved to the UK to be with his newly born grandson.
When did you start working with Ashton winery ?  
That was very recently, early 2023
They won a lot of awards in recent year's, what's your favorite wine ?
I like most the Red which is Merlot and the White is Chenin Blanc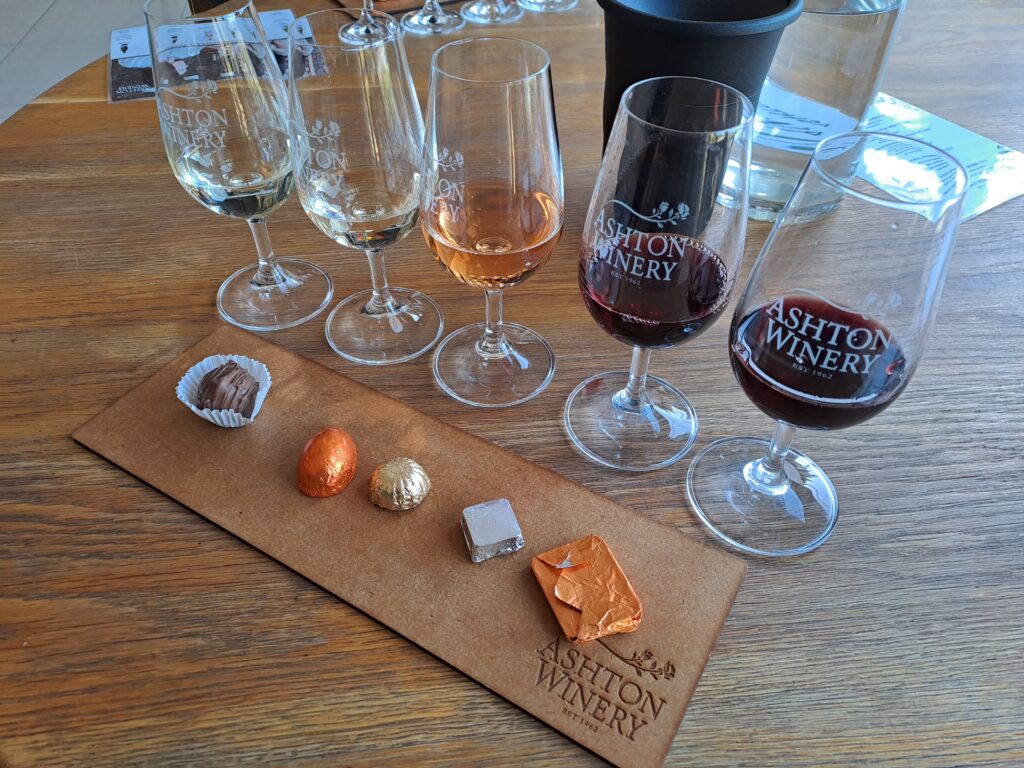 Michael Smyth brings Ashton winery to the UK
Are you selling in the whole UK ?
After spending some time in Cape Town learning about AW wines and especially about Ashton Winery and their business, I returned to the UK with the intention of finding partners for AW's great quality wines.
What's the added value Ashton's portfolio is bringing into an importer's portfolio ?
First of all the affordable wines produced in their high volume, fully automated, production plant, with fermentation taking place in large Stainless steel containers at lower and controlled temperatures . This produces consistent quality. The reserve range of wines is produced exclusively in their "winery within a winery" using old age processes, by hand, and a barrel maturation cellar that allows for boutique-volume production involving precision winemaking. This is where our chief winemaker and his team display their passion for the creation of fantastic wines.
What most people are unaware of is that Ashton Winery also sell their affordable wines to Bulk customers both local and internationally.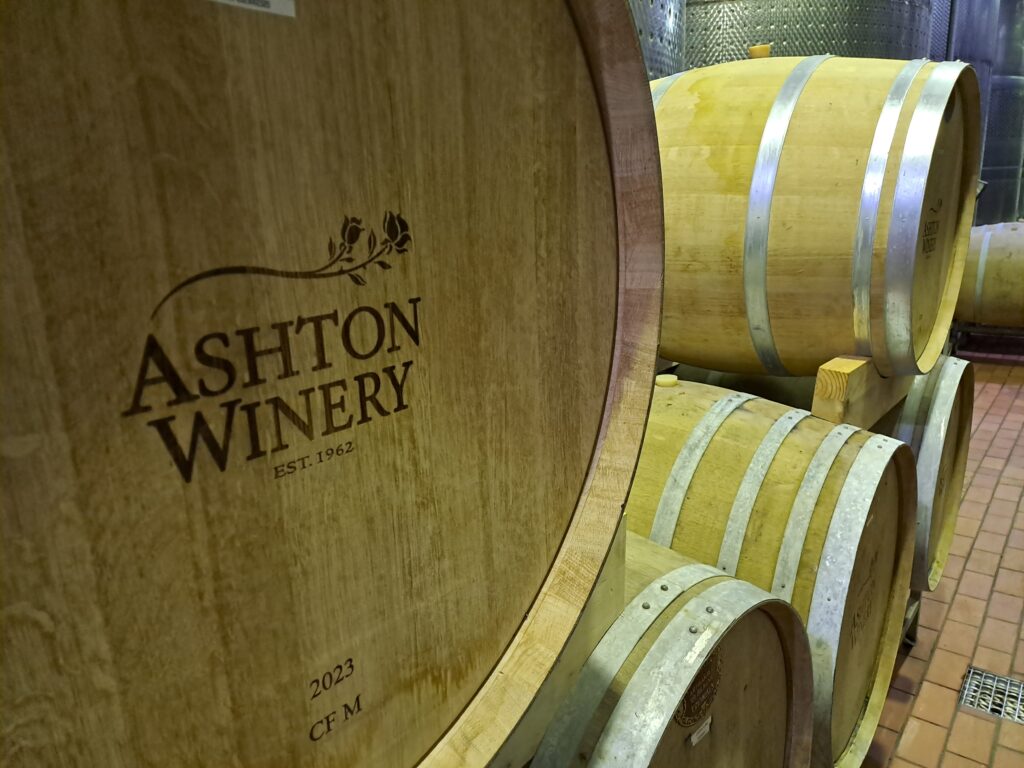 Ashton Winery is the sole winery in South Africa that has mastered the art of creating a ionised grape concentrate that is astoundingly devoid of taste, colour, and smell.  It's uses in the wine industry are considerable.
The Cape wine region is known for it's perfect climatical conditions, did you see any change the last decade related to climate change ?
The Breede river valley is well known for its hot days and cooler nights. Some of the changes we have seen in the last 10 years have been changes in rainfall patterns and increased frequency of extreme weather conditions.
Are you also selling their grape juice in the UK ?
We are currently looking for partners in the UK for our champagne packaged sparkling grape juice. This is very popular in South Africa, especially in those communities that don't drink alcohol
Which type of distributors are you looking for to expand your sales network in the UK?
We are most interested in importers, distributers, retailers and wholesalers – this includes on-line retailers.
Any newbies in the pipeline for the near future ?
I am travelling to Aston winery in October where we will be plotting our way forward for new products in the next few years.
Interested in these wines for the UK ? To join, please contact Mike Smyth at Mike.smyth@ashtonwinery.com Or phone +44 7875172982
Michael Smyth brings Ashton winery to the UK