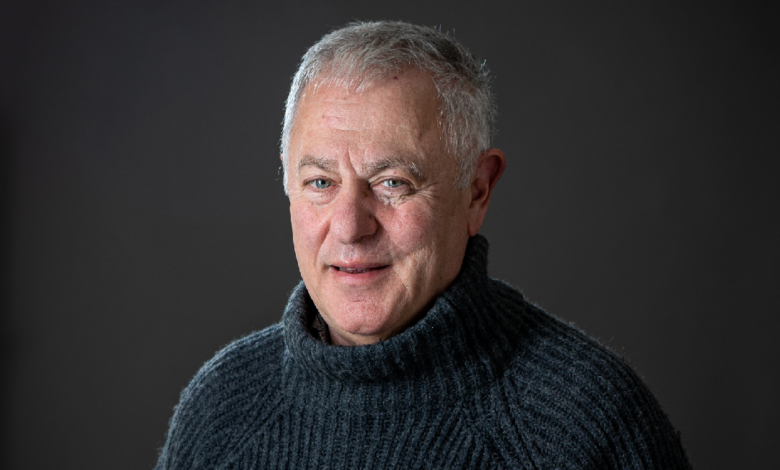 Robert Joseph : All About Wine
We had a meeting with Robert Joseph, consultant, former newspaper wine critic, award-winning author of over 20 wine books, co-creator of the world's largest wine competition and the man behind one of France's best-selling wine brands, le Grand Noir. He is now Associate Editor of, and weekly columnist for, Meininger's International, one of the most influential publications in the global wine industry.

Robert, when did your passion for wine begin?
In the restaurant of my parent's hotel in the UK countryside. I was probably around 12 or 13 years old when I became fascinated by all the different labels, which seemed to me to be like the stamps I was collecting at the time. What lay behind all those words and images? The Italian maitre d', Mario used to give me glasses of wine from bottles customers had not finished. I was lucky to taste some very good wines that way. Then I spend a couple of weeks in Champagne at the age of 15 and went to live in Burgundy when I was 20. In fact, I did that instead of going to university.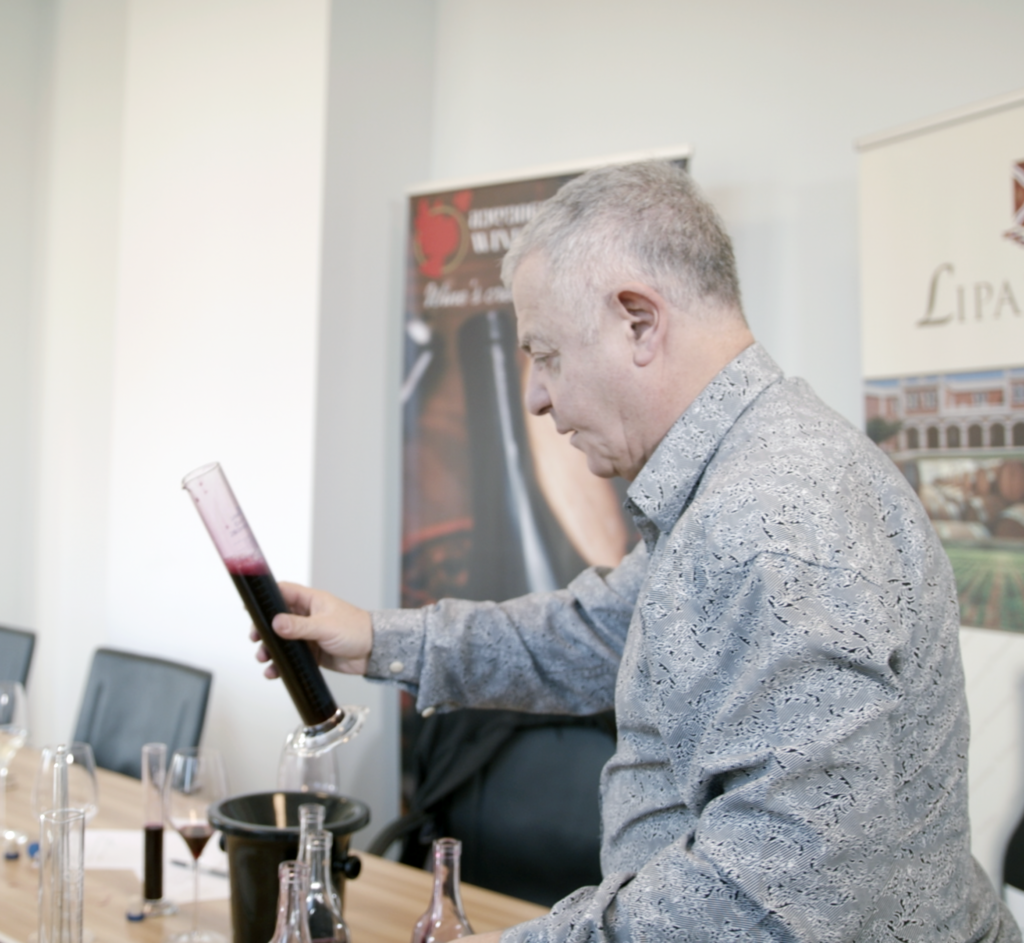 You successfully launched several brands?
Yes, both in publishing and wine. So, first there was WINE International magazine in the UK, followed by the annual Robert Joseph Good Wine Guide and the International Wine Challenge – in London, China, India, Singapore, Hong Kong, Thailand, Vietnam, Russia, Poland – which became the biggest wine competition in the world. Then there was a wine sorbet – Vin Glacé – that we got into Harrods in London and onto British Airways First Class and an online wine school in the early days of the internet.
In 2005, I moved into wine production and co-created le Grand Noir, an innovative French brand which now sells nearly 4m bottles per year across 65 different countries. It does especially well in the US, Belgium, India, Vietnam, Estonia but it is growing surprisingly quickly in new markets like Africa.
This was followed by an organic brand called Greener Planet. During the pandemic, I also co-launched a daily webinar called the Real Business of Wine which can still be found on YouTube.
Some of these launches have been more successful than others, but they have all taught me a lot and taken me to interesting places and introduced me to fascinating people. Today, I'd say to anyone who has an idea: give it a try. That way, you'll never find yourself saying "I wonder if this or that might have been a success" – though you may have questions about your timing and strategy.
You have written several books?
Around 25, including the annual Good Wine Guides, the Complete Encyclopaedia of Wine, French Wines (which has been translated into French, Spanish, Italian, Chinese and Russian), Wines of the Americas, Art of the Wine Label, and the Wine Travel Guide to the World.

How did the wine industry change because of the pandemic?
It changed a lot, in moving people towards buying online, and also in persuading many of them to spend a bit more money on something a little better to drink at home with the ambitious dishes they prepared for all those nights when they weren't able to leave their homes. Both those habits are sure to have survived the move back to 'normal' behaviour.
Which countries are the most promising for exporting wineries?
China was VERY promising, but has recently gone into reverse. I still believe this is a temporary setback. Russia was also a growing market before recent events. The US remains the honeypot for most producers, but we are discovering lots of other developing places. Poland and Estonia are both very good markets for le Grand Noir and we now sell a lot – including reserve wines – to Vietnam and Cambodia, for example. I'm excited that Le Grand Noir is now the biggest selling French wine in India and I have hopes for Korea.
What do you think about social media and influencers in the global wine business?
My background was in traditional print – with occasional appearances on radio and TV – but I was an early adopter of the internet before the days of social media. The ability to share one's opinions across the globe has changed everything, and it has opened the door to influencers and celebrities. Is this a good thing? I'd say it was neither good nor bad. There have always been wine celebrities of one kind or another. Long ago, these might have been kings or Popes, but in the 1920s, the actress Lillie Langtry had a vineyard in California, and Pol Roger was associated with Winston Churchill. Today, there are bad influencers, but there were bad critics in the days of print.
Which wine do you prefer yourself?
It depends on the day, the place, the company and the mood. But I specially love Burgundy – having lived there for 5 years – Languedoc and Georgia – where I now make wine, and Italy.
Which project are you working on at this moment?
I'm just launching an exciting new wine in Georgia called K'AVSHIRI (kavshiriwine.com) and working on two new books: Wine Thinking – a collection of my writing for Meininger's International since 2006 – and Wine Why's – a big study of all of the reasons for any wine looking, tasting and carrying the price tag it does. I'm also working on a couple on non-alcoholic projects.
If You need to give one piece of advice to wineries concerning global marketing and sales, what would it be?
Take the time and trouble to understand who you are selling to – both trade and their customers, the consumers – and how and why your wine is going to fit into their lives. Simply thinking you can do well by making good wine is not enough.
Thank you, Robert !