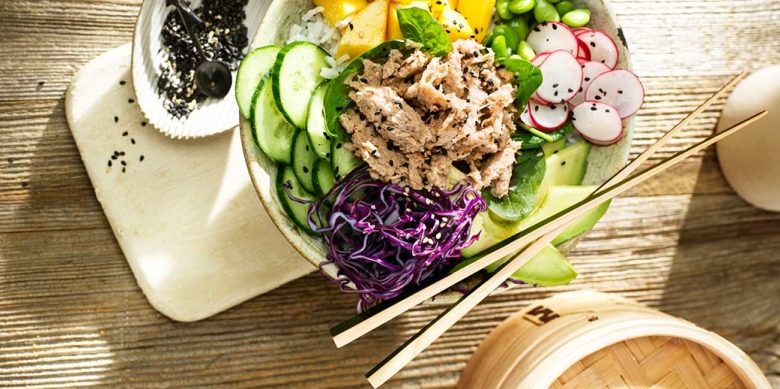 Nestlé today announced the launch of a plant-based alternative to tuna, its first move into the growing market for plant-based seafood alternatives.
The plant-based tuna alternative can be used in a wide range of dishes such as salads, sandwiches and pizzas. It has the flaky texture and rich flavor that makes tuna a favorite in many meals.
Made from a combination of only six plant-based ingredients, it is rich in nutritious pea protein, one of the most environmentally friendly sources of plant-based protein. It contains all the essential amino acids and is free of artificial colorings or preservatives.
Stefan Palzer, Nestlé Chief Technology Officer, said: "Sustainably produced plant-based seafood alternatives can help to reduce overfishing and to protect the biodiversity of our oceans. Our plant-based tuna alternative is delicious, nutritious and high in protein. We are excited to launch this great product, and other plant-based fish and shellfish alternatives are already under development."