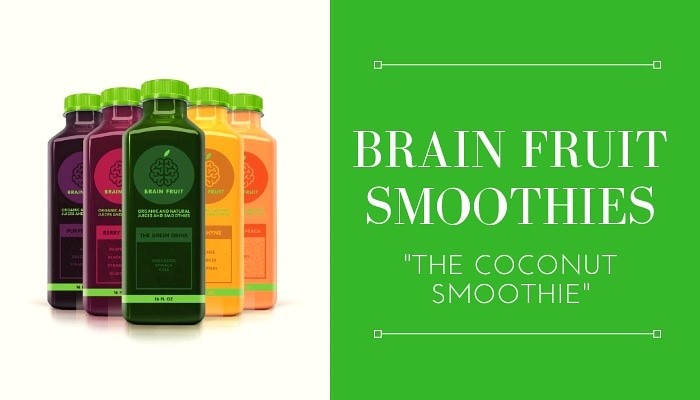 Brain Fruit Smoothies are pure nature in your hands, a  beverage game changer from the US. Let's dive into the world of these coconut-based smoothies..
What is Brain Fruit Smoothies exactly ?
Brain Fruit Smoothies is a coconut smoothie! All of our smoothies are hand-crafted, organic, and dairy-free.  Brain Fruit contains our very own coconut blend (patent pending) as the base. Each one of our smoothies was created with nutrition and flavor in mind. We use the whole fruit and/or vegetable, not purees, or watered down fruit juices, this simple process gives you all of the dietary fiber each fruit and vegetables to offer. Each one of our smoothies has at least 11 grams of protein and an endless amount of vitamins and minerals. We also use Agave to sweeten our smoothies.
What are the benefits of these smoothies?
The benefits are weight loss, natural energy boost, natural hydration, multiple vitamins and minerals and high dietary fiber source.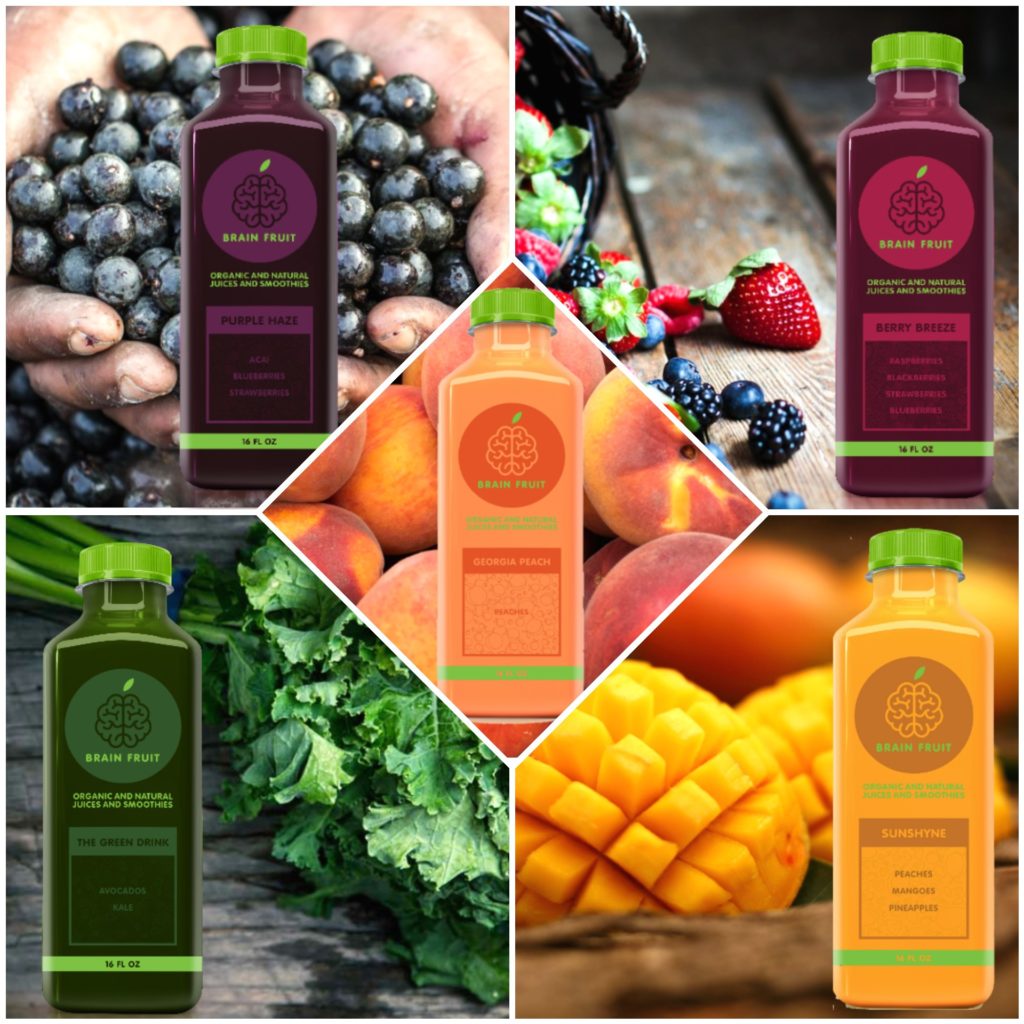 What sets you apart from what's currently on the market?
There are not additives or preservatives in our smoothies, no fruit juices or purees. We only use whole fruits and vegetables. Pure nature !
Why do you use whole fruits and vegetables?
Brain Fruit Smoothies gives our consumers all of the health benefits that come with eating the whole fruit and veggie. When you juice and/or puree fruits and veggies you lose the dietary fiber and other essential vitamins and minerals. Brain Fruit Smoothies is committed to providing our consumers with the best quality ingredients and superior nutrition.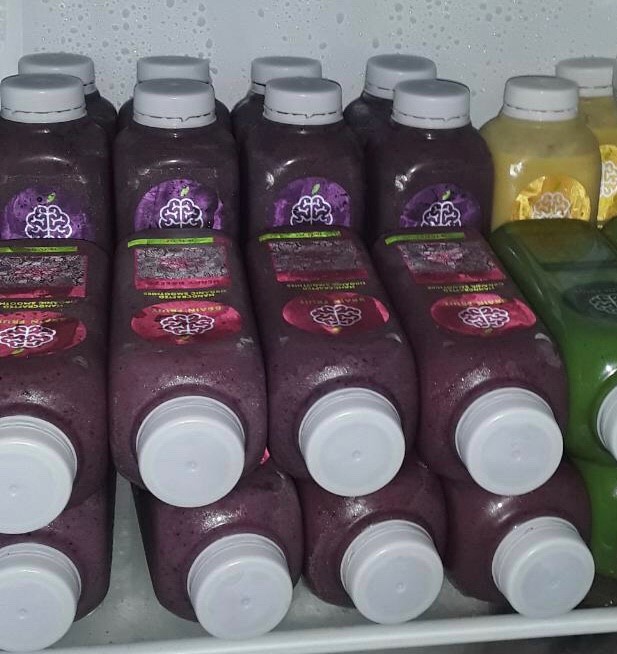 What is the vision for Brain Fruit Smoothies?
Brain Fruit Smoothies is not just a bottled smoothie company. We will also open our first smoothie boutique in 2021. We are community builders. One focus being supplying as many jobs as possible. Also, supporting the urban communities with Urban Farming Programs, building and redeveloping local farms growing local produce, and teaching the importance of food education. Lastly, our goal is to be 80% sustainable by 2024. We would do this by using our food waste as natural compost in our organic gardens and using our paper and plastic waste as recyclable material to make our bottles. With these plans and several others, we will achieve our goal and so much more.
Does Brain Fruit have any other products?
Sure, we have rain Fruit Babies (Baby Food and Snacks), Brain Cream (Gelato and Yogurt) and Brain Fruit Snacks
Where can you purchase Brain Fruit Smoothies?
Currently online ! When your readers visit www.brainfruitsmoothies.com they will see all about us and have the possibility to purchase or products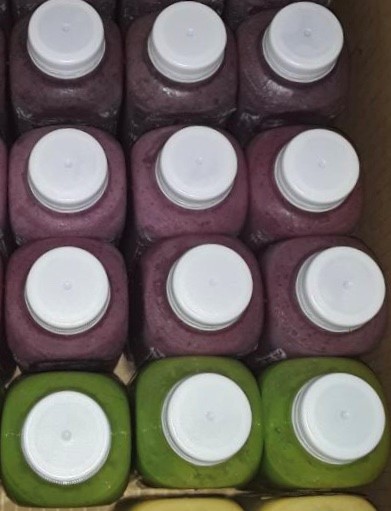 What are some of the flavors/collections?
We have over 30 flavors! The top five are Purple Haze, Sunshyne, Berry Breeze, Georgia Peach, and The Green Drink.
Collections we have are : The Charka Collection, Protein Collection, The Pink Drink, Chocolate Collection.
Why would Brain Fruit Smoothies be good for athletes?
Brain Fruit Smoothies is what several sports drinks are but naturally. Sports drinks get contain chemically created electrolytes meanwhile Brain Fruit Smoothies contains coconut water and meat which contains the highest level of electrolytes on the planet. Brain Fruit Smoothies will provide your body the natural replenishment it needs after a good workout.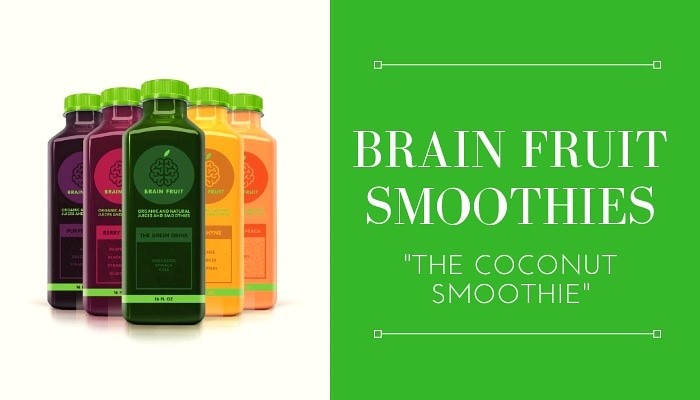 Why should someone purchase Brain Fruit Smoothies?
Brain Fruit Smoothies was made with you in mind. We take top-quality ingredients to put them together to create products that are not only healthy but we create products you really enjoy. We put normal aside and chose nutrition instead. With our unmatchable flavors, superior standards, and endless innovations. Brain Fruit Smoothies is exactly what you need. Brain Fruit Smoothies, not just a smoothie it's a life-changer.