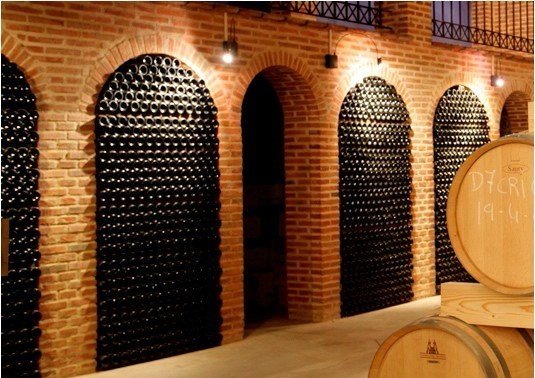 Proceo's Wines has an extensive experience in export of selected Spanish wines, selling to many importers in Europe, Asia and North America. They help foreign buyer's to select the best choice within the variety or budget they are looking for. We met with Mr David Navarro, CEO of Proceo's wines.
When came the idea to start Proceo's wines?
Proceo's Wines is a "virtual" winery that produces it's wines within other wineries but with our design and specifications. In addition, as an added service, we decided to offer our external help both to foreign importers helping them to find Spanish wines and cavas, and to Spanish wineries helping them export their wines.
How many wine experts are involved in the company ?
The partners have extensive experience, and our project is based on collaborations with other wine experts, both in Spain and in other countries, so that we can offer our clients solutions of proven quality.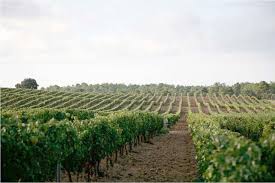 We have a lot of importers among our readers ? What are your key arguments to sell Spanish wines ?
Spain is located between the Atlantic and the Mediterranean Sea with the Pyrenees to the north. This, together with the enormous variety of soils, slate, clay, limestone…. generates an enormous diversity of wines, with the common characteristic of many points of color and correct alcoholic graduation.
What qualities you need to find in an importer before starting business with them?
We like medium/long term relationships with our clients, that they are our partners in their country, that they get involved by collaborating in the development of our brands and that sales are satisfactory for both parties. We want our partners to be able to understand the needs of their customers, offering them the most suitable products for their characteristics and needs. Offering all products to everyone does not guarantee customer satisfaction, which is what we are looking for.
If a client is seeking a specific wine out your portfolio you can help him ?
Yes, of course. We have a wide knowledge of the Spanish wine market, so we can find and offer the wine you are looking for. Fortunately among the Spanish wines there is a very varied range of qualities and prices to be able to satisfy any need. But it is necessary on his part to give a clear specification of what he is looking for.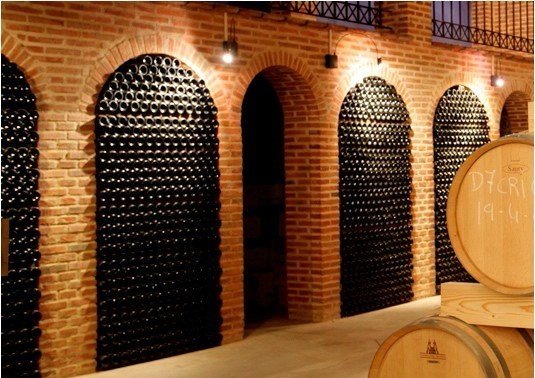 What's your favorite wine among the one's you can offer and why ?
Our portfolio consists of a selection of excellent wines and cavas, but if we have to choose a favorite wine this is our own "Punta de las Olas" a Crianza from the D.O. Ribera Duero.
As it is our favourite region (it is also the most prestigious and demanded), we decided to collaborate with a winery from that D.O. to make our first wine, from which we are very satisfied.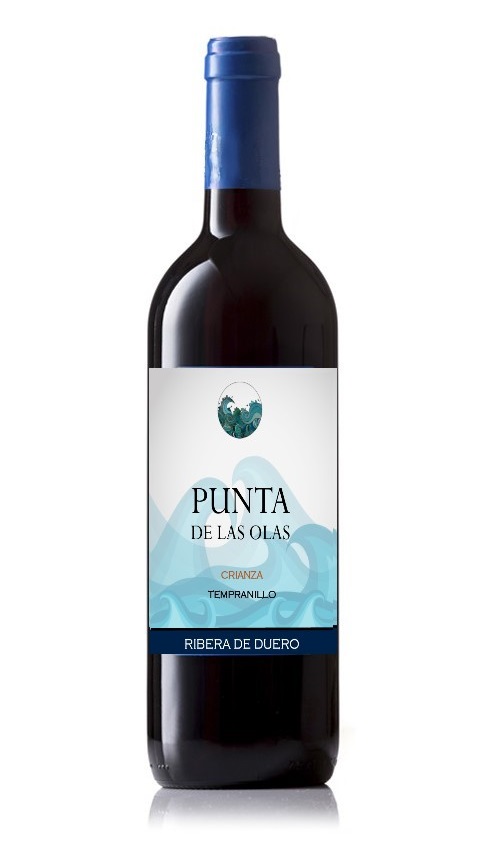 The wine industry is changing very fast. Many wineries have changed ownership or management. I saw you also offer wineries for sales?
Yes, in the many years that we have been in the Spanish wine industry we have had the opportunity to know many wineries, and we are aware of the movements that occur in many of them. Many of them even contact us to help them sell their winery.
Are you consulting Chinese buyer's ?
We are active in the Chinese market, and continue to be in contact with a number of importers. Of course we want to continue helping Chinese's buyers to know well what they can find in Spain and help them to make informed decisions.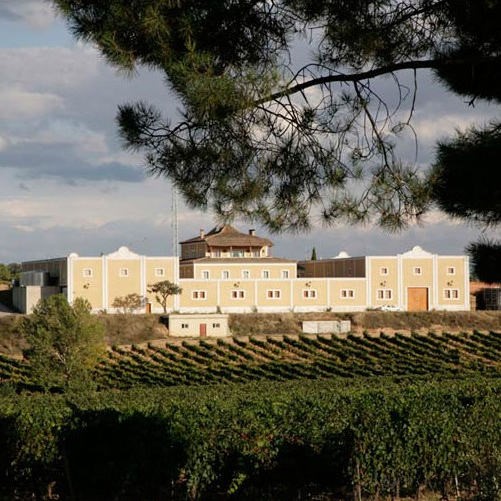 Do you offer private label wines ?
Yes, there are importers who prefer to use their own brands, and we help them find wineries to offer their wines and reach an agreement to register the required brands and bottle the chosen wines in order to market them.
Where are you exporting ?
We are currently exporting to many wine consuming countries, with special attention to Europe, North America and some Asian countries.

Which new countries are you aiming at for the near future ?
Our main objective is to improve our sales figures and consolidate the positioning of our wines in the countries of great consumption (USA, UK, Germany, Russia, China, Japan), and in addition we would like to improve our figures in some countries where we are in the initial phase.
Spain is of course more than just wines.. You also have a small portfolio of typical Spanish gourmet products available ?
As far as drinks are concerned we offer cavas of different levels, fortified wines, liqueurs (pomace, gin,..). And among the other products we can offer are: olive oil, olives and pickles, vinegars, dried fruits. We also offer our services to search and find any food product, because thanks to our wide network of contacts in Spain we can source any product.
Contact :
www.proceoswines.com
info@proceoswines.com
Facebook Youtube