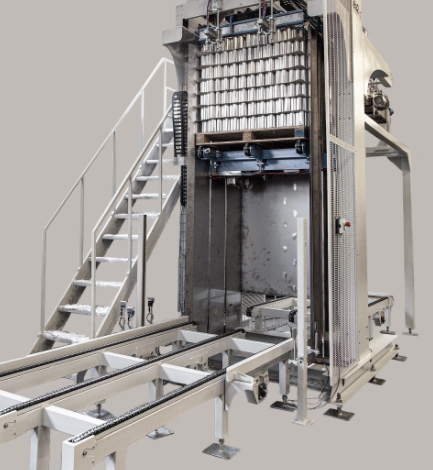 Zeta2 Engineering is an Italian, leading company in the integrated maintenance market and the installation of new industrial plants, mainly in the Food & Beverage and Chemical industry.
Can You tell us something about the beginning year's of the company ?
Zeta2 Engineering specialized from the start in the supply of secondary packaging machinery for bottling lines. We are working mainly in the beverage and catering industry but for special needs we are also available for the food and chemical industry.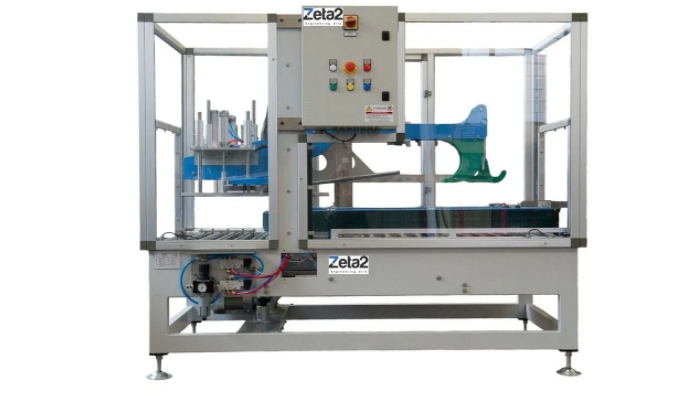 Our main goal since the first day we started, is to provide answers to our clients with tailor made solutions. Each of them designed specifically for that project which guarantees the quality of the finished product. Using the highest and most modern technology.
That's they key of your success ?
The key of our success is the "know how" acquired during these 20 year's of hard working in this industry and the ability to provide equipment with a competitive price and a very efficient after-sales service support.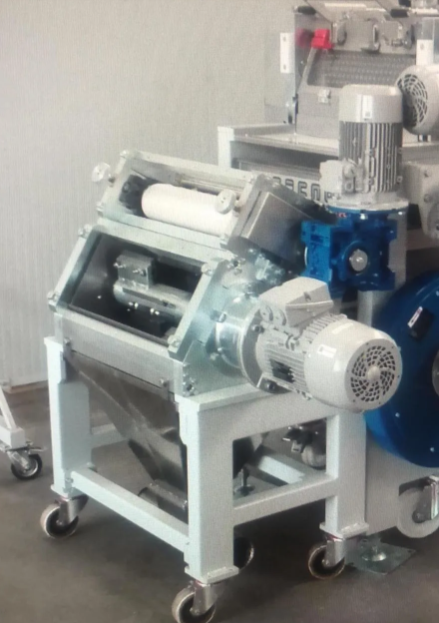 Where are you installing and selling your packaging machines ?
We are working worldwide. Our most important markets at this moment are China, Australia, Russia,Spain and Portugal.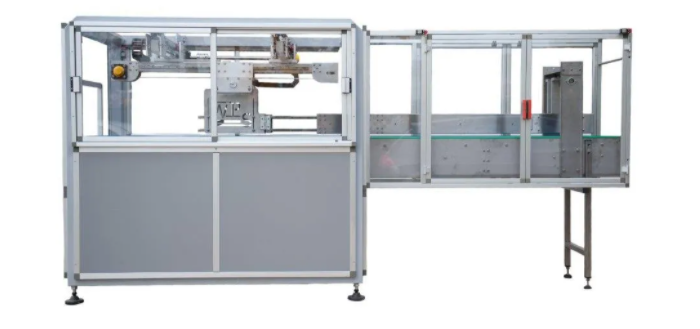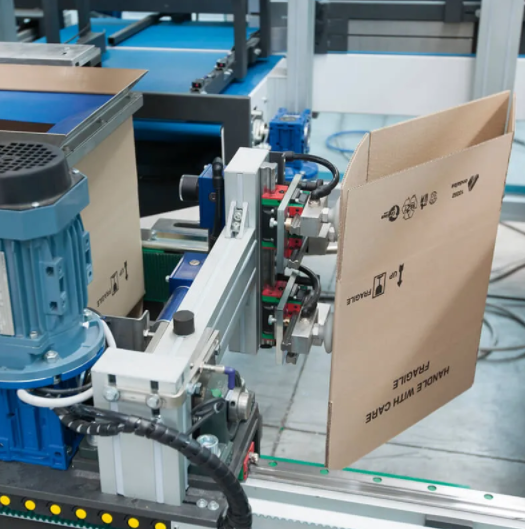 Only in the Food & Beverage industry ?
No, lso in the chemical industry.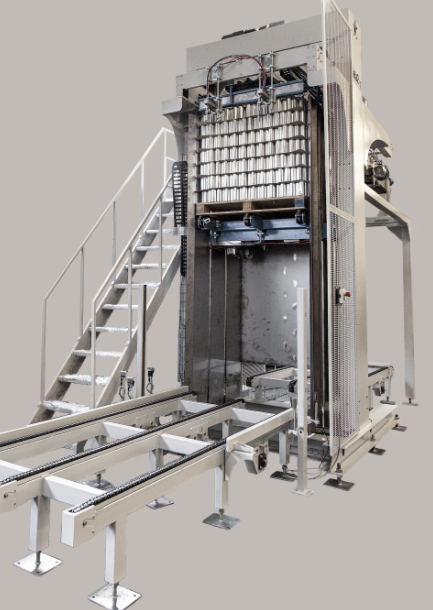 Your "We can do it" mentality is what your clients want to hear when they are looking for specific solutions?
Yes, all and everything is possible with Zeta2 Engineering, we are always satisfying the needs of our clients.
Website : https://zeta2.net/
E-mail : info@zeta2.net
Phone : +39 393 271 122